1% for the Planet. Climate Initiative.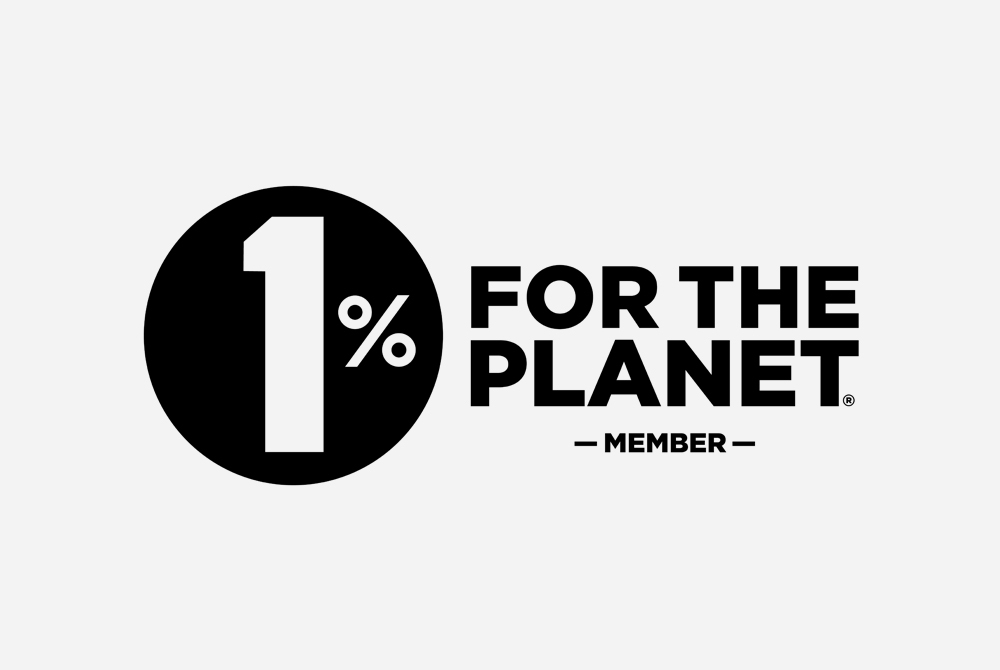 Jamhot are now proud members of the global climate initiative 1% for the planet, joining organisations across the world in giving 1% of our yearly turnover to support the vital work of climate change charities.
The initiative was founded in 2002 by Patagonia founder Yvon Chouinard with the intent of helping diverse environmental organisations so that collectively they can be a more powerful source in solving the world's problems.
We're excited to be a part of this growing community of organisations and individuals supporting this important cause.
For more info - visit the 1% for the Planet website.