2021. Here We Go.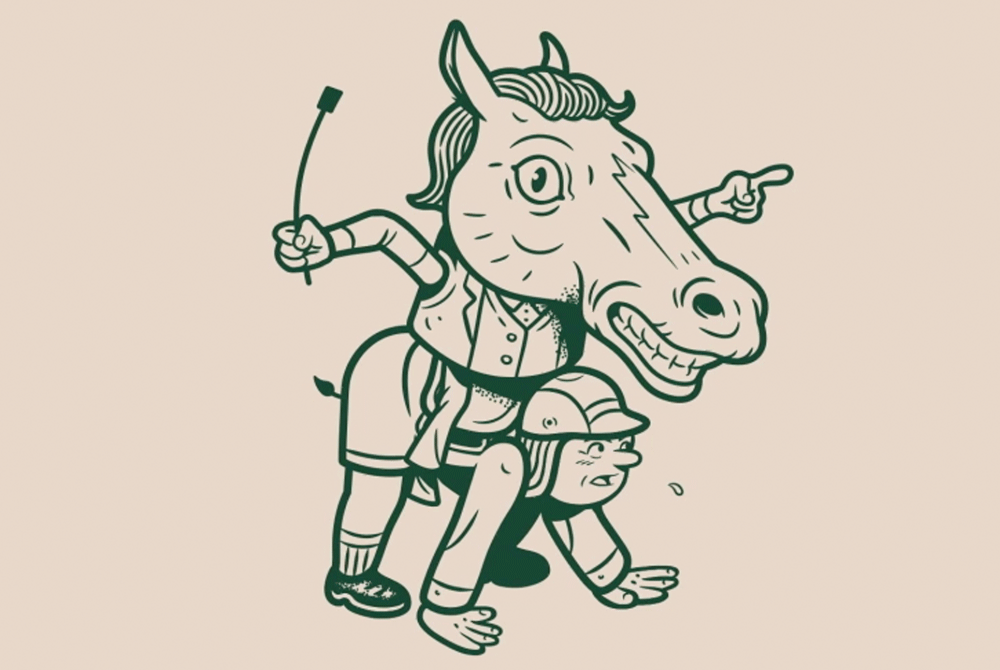 Hello there 2021. It's good to see you.
This time last year, we kicked off year 13 at Jamhot joking that hopefully it would not be an unlucky one.
Little did we know what lay in store.
At the start of the year we had plans in place to travel to San Francisco & New York as well as dates in the diary to head to Spain, France, Belgium & Greece to work on projects with our European clients. By the time March came not only were all of our exciting travel plans in the bin but like a lot of businesses we had contracts cancelled with some of our clients having to close up and things looking pretty uncertain.
It was a scary time for sure - like it was for all businesses.
Given the uncertainty, we did the only thing we know how to do. We got our heads down and worked as hard as we could to create great design work while trying our very best to avoid the grim news outside, and boy was there a lot of that last year.
Thankfully we managed to end the year on a high winning exciting projects and welcoming new clients to the studio which has given us the busiest start to a new year ever, something that's more than welcome after what was a very challenging 2020.
We are very grateful for all the amazing clients who continue to put their trust in us to deliver for them. It's something that we never take for granted.
So as we kick off 2020 we've decided to keep things simple.
There are no goals. No New Years resolutions. No travel plans.
We're going to stick to the one thing we know, the thing that always gets us through and makes us happy.
We're turning off the news, staying away from social media as much as possible and getting our heads down and working as hard as we possibly can to create hopeful & optimistic creative work for our amazing clients.
For sure, it looks like there are a lot of challenges around for businesses and individuals this year. But the flip side of that is creativity, words and design are needed by organisations now more than ever. And at Jamhot we're privileged to do what we do and be part of helping our clients to thrive.
So here we go 2021, let's be having you.
Here's to a healthy, happy and hopeful 2021.