A Little Film About Uist Wool. Brand Film Launch.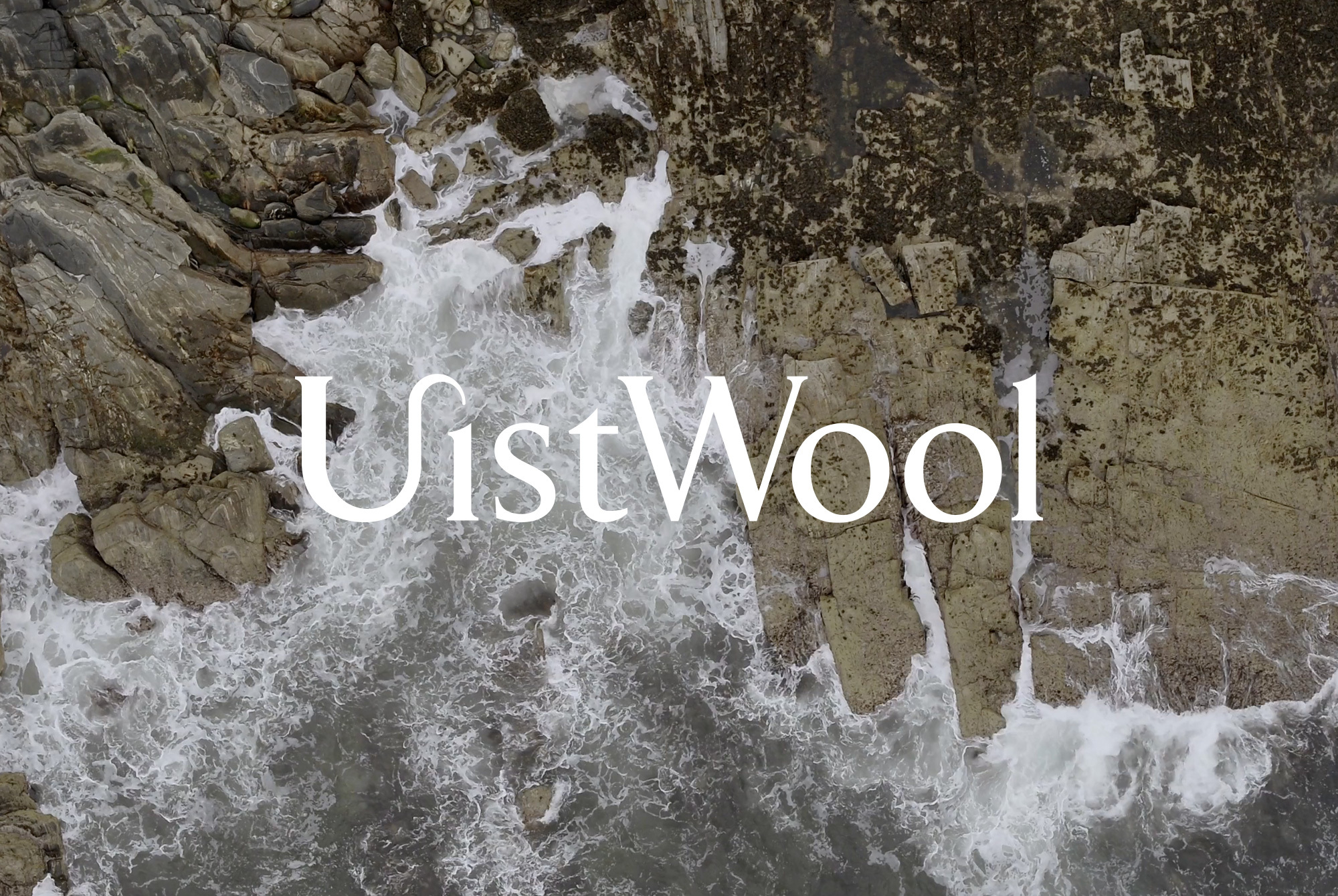 Earlier this year we launched a new brand for our friends at Uist Wool. It was a delightful project to work on - nice people crafting beautiful products within a stunning location. What more could you ask for!
Following the launch we realised that we just had to help tell the story of this amazing company and spread the word far and wide. A story of a group of islanders lovingly using vintage machinery within their mill, spinning yarn from local Hebridean sheep wool to send to makers through the world who then create beautiful products of their own. So over the last couple of months we've been busy planning, writing & filming as we teamed up with our videographer friends at Pretend Lovers to create a little film that showcases Uist Wool in the best possible light.
We're delighted with the final outcome, which you can take a look at here. Enjoy a little glimpse of what it takes to create a yarn on a Hebridean island, with a touch of intangible culture & wildness blended into each strand.