A New Brand Centre For Worldwide Cancer Research.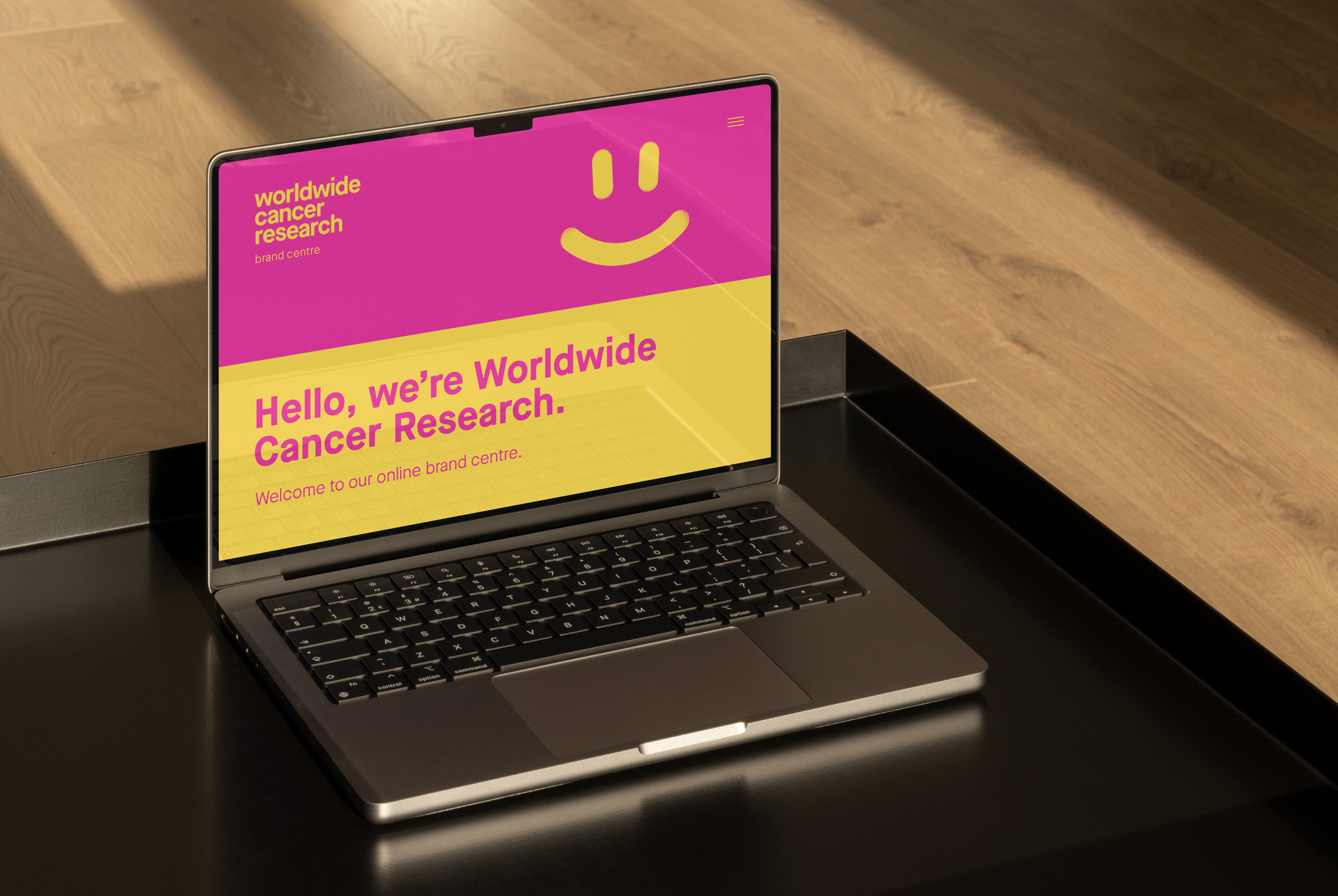 Worldwide Cancer Research is an incredible charity, working with the world's top scientists and researchers to start cancer cures by funding early stage discovery research throughout the world.
Following the launch of their new brand two years ago, we've been working with the team over the last couple of months to develop a new digital brand content centre - for their brand team to use both internally and with their roster of global agency partners.
Using the most excellent Brandpad platform, our digital brand centre contains a wealth of templates, guides, iconography, illustrations, photography & animations to allow the Worldwide Cancer Research brand to stay consistent allowing them to concentrate on bringing cancer cures to life.