A New Distillery Design Client Lands in the Jamhot Studio.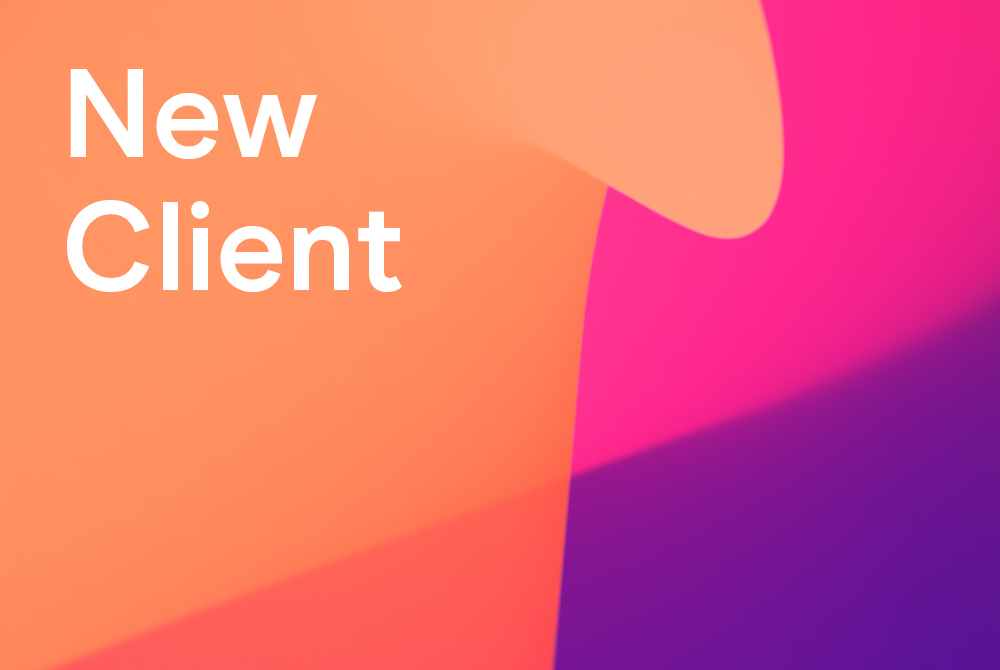 It's been an exciting week at Jamhot as we welcome a new distillery client into the studio.
We're working with a new distillery that's currently setting up in the very North West region of Scotland, one that has a very interesting story. We'll be working with the team to develop their new brand alongside packaging design for their range of products and website.
More news later in the year as things progress...