After The Pandemic. Design Challenge.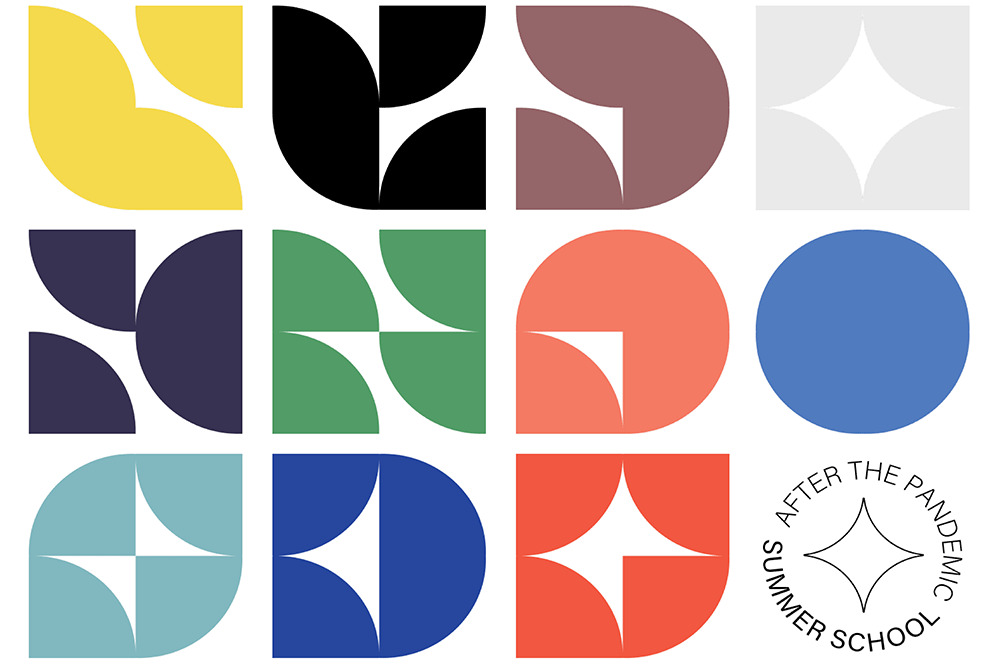 Last week we took part in Lateral North & The Design Weins excellent After The Pandemic programme. The initiative asked participants to develop new creative & design ideas that reimagine life in Glasgow following the pandemic crisis - focussing on the development of a greener, more sustainable and resilient Glasgow.
Teams of students, recent graduates and professional practitioners came together to develop a series of initiatives on their own and in-groups, responding to a range of briefs on different topics including re-purposing derelict space, re-imagining Glasgow as a green city and looking at how the city might best respond to the need for social distancing.
We were delighted to join the initiative as tutors for the summer school and as panel members for the closing showcase event.