Ambassador Group. New Client.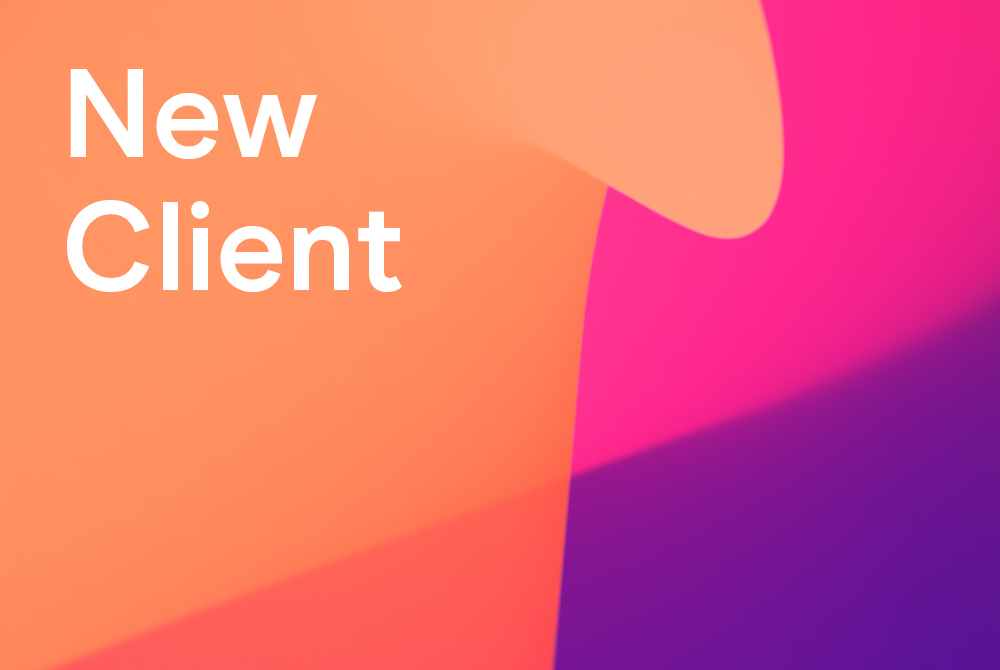 We're kicking off the second half of 2021 by starting some new design work with Glasgow based Ambassador Group.
With property, investment & advisory divisions Ambassador Group are responsible for some of Scotland's most innovative developments including a new planned retail & residential district in Finneston and the completion of a new iconic development in Glasgow's historic Park Circus district.
We're looking forward to working with the Ambassador team on the new planned development at Edinburgh's Ocean Terminal, as they look to transform the destination and open it up to the Leith waterfront.