Balanced System. New Design Client.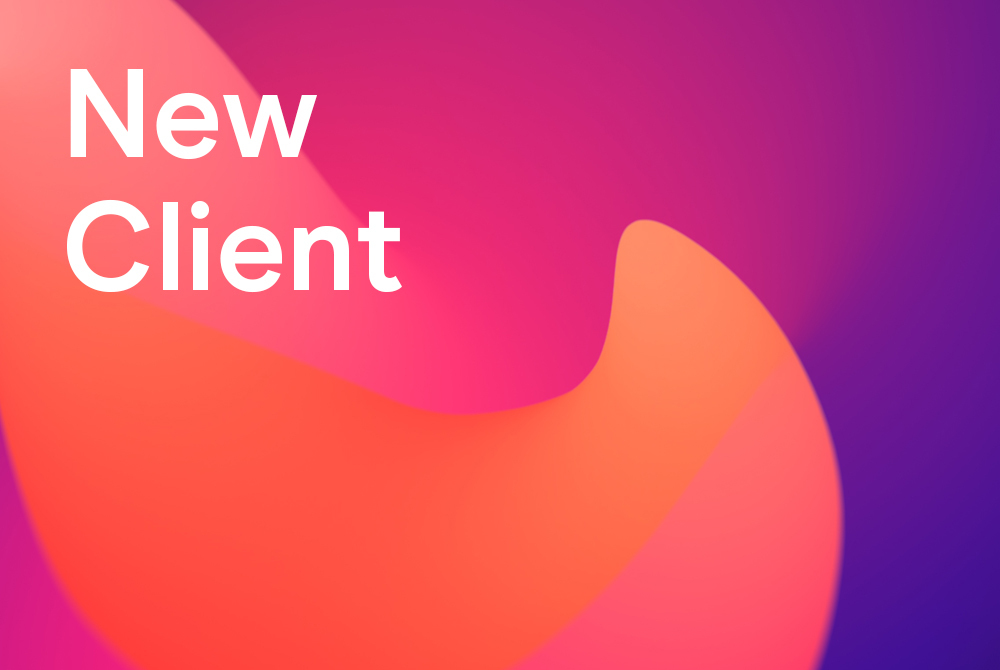 Happy days as we welcome a nice new client to Jamhot.
We've been appointed by the team at The Balanced System to work on some tasty bits of design for their new youth pathway product.
Developed over the last 15 years, The Balanced System® framework provides a practical & holistic approach to help children and young people with speech, language and communication needs. The framework has been extended for use across other therapeutic areas including Occupational Therapy and Physiotherapy and we'll be working with the team on their new digital product - a digital pathway to be used by councils in England and Scotland.