Banksy Cut & Run Exhibition in Glasgow.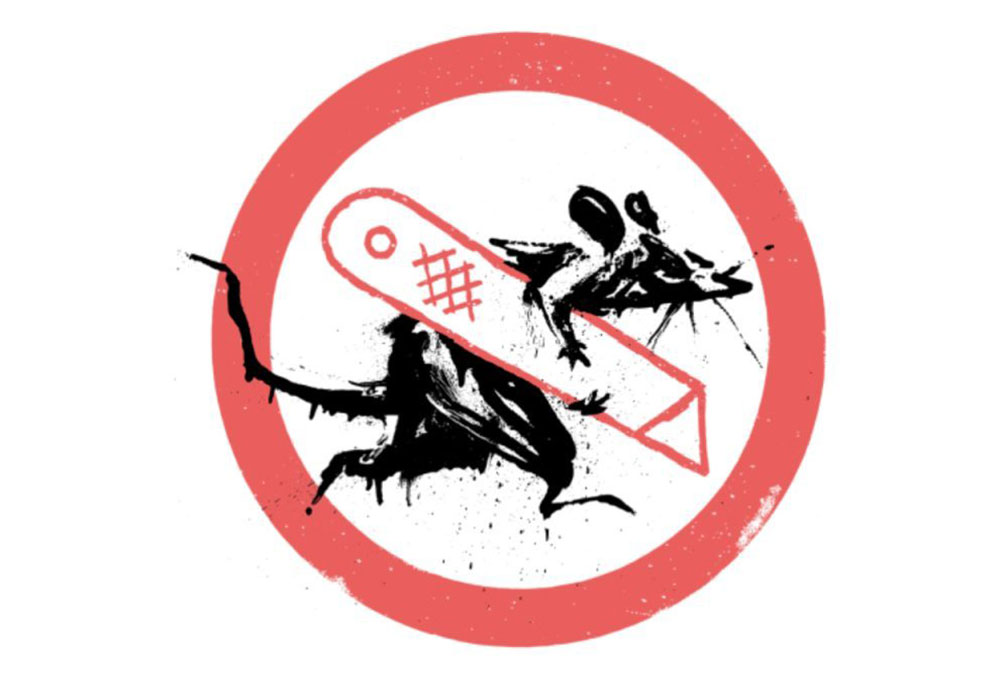 Last night we managed to bag some tickets to the sold out Banksy exhibition in Glasgow's Gallery of Modern Art. Kept under wraps and announced only last week, the exhibition features a behind the scenes look at some of Banksy's most well known artwork and showcases the stencils that were used in their creation.
As you might expect, it's an excellent exhibition, and was really inspiring to see some of the stories behind the art - so we'll definitely be making a return visit over the next month or so.
The exhibition runs until the 28th August and you can get tickets to future dates on the Cut & Run website.
Shout out to all the folk who helped bring this excellent show to Glasgow, GoMA is the perfect venue and the Duke of Wellington (and his cone) would surely approve.