Brand New Brand. Design Book Feature.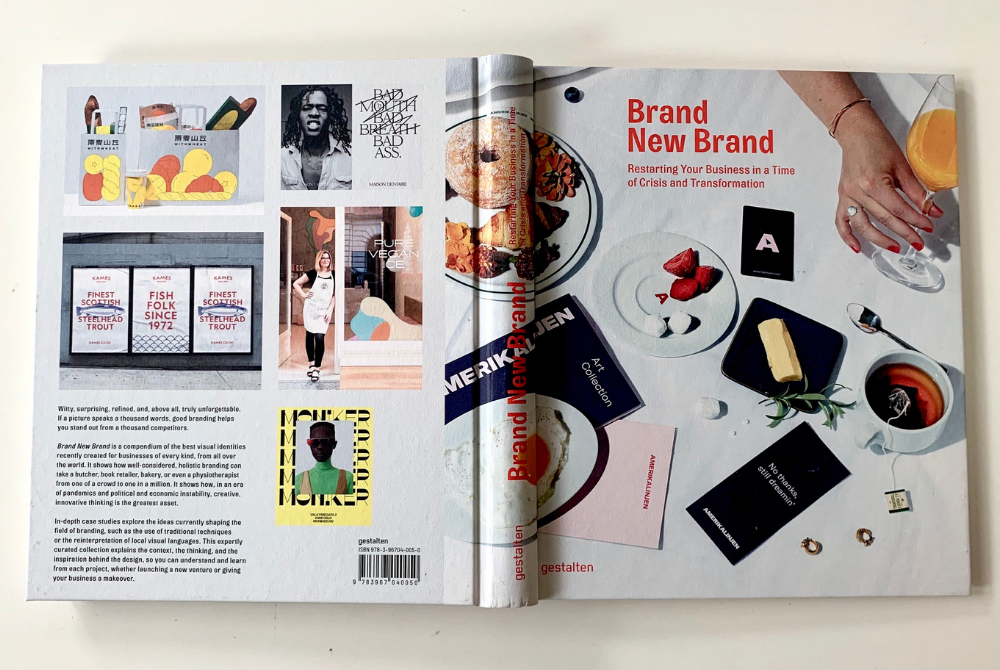 Today was pretty exciting, as we recieved a special new book in the post that features some design work from Jamhot.
Brand New Brand is published by the very fine people at Gestalten in Berlin, who produce an amazing range of books on global culture, people, art, architecture, visual culture, design & fashion and contemporary art.
This new book offers a celebration of the dynamic visual identities helping small businesses make big impressions throughout the world.
It's a big honour for us to have our work featured in such a prestegious publication, and will make our mums proud!