British Red Cross. Design Project Launch.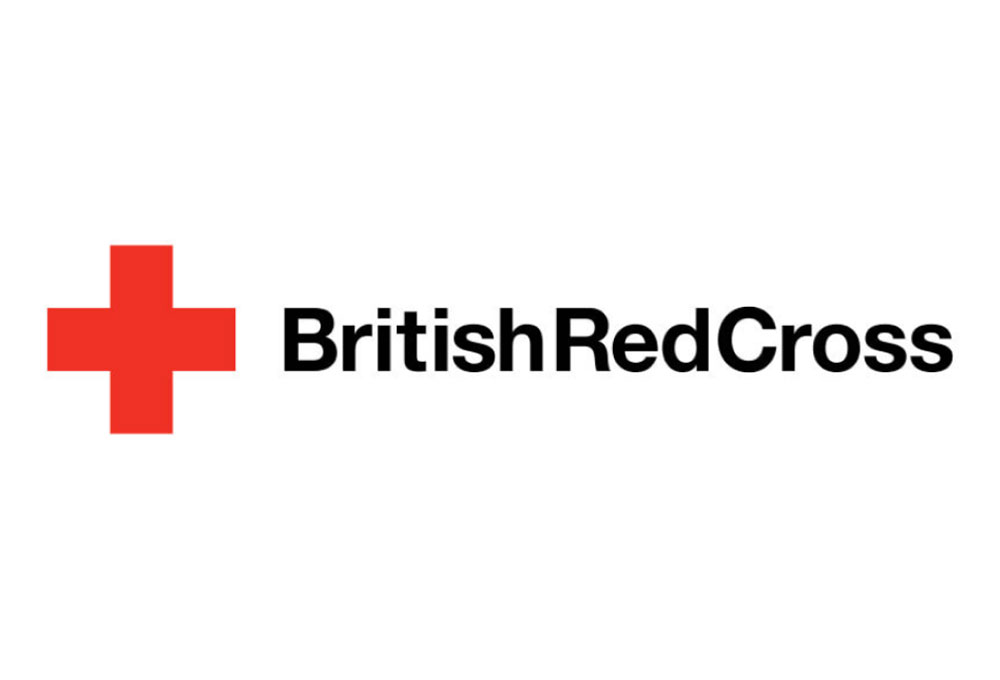 Last week saw the launch of a new design project from the Jamhot studio for our friends over at the British Red Cross.
Over the past couple of months, the Jamhot team have been beavering away, designing & developing a new digital recruitment platform to help this excellent organisation move things forward into the future.
For the moment, as the platform is an internal tool and still under wraps, we can't show any of the tasty design visuals at the moment. But it's fair to say that we're all proud to get to apply our creative skills to such a worthwhile organisation - who were all also lovely people to work with, and as projects go you can't ask for much more than that.