British Red Cross. New Client.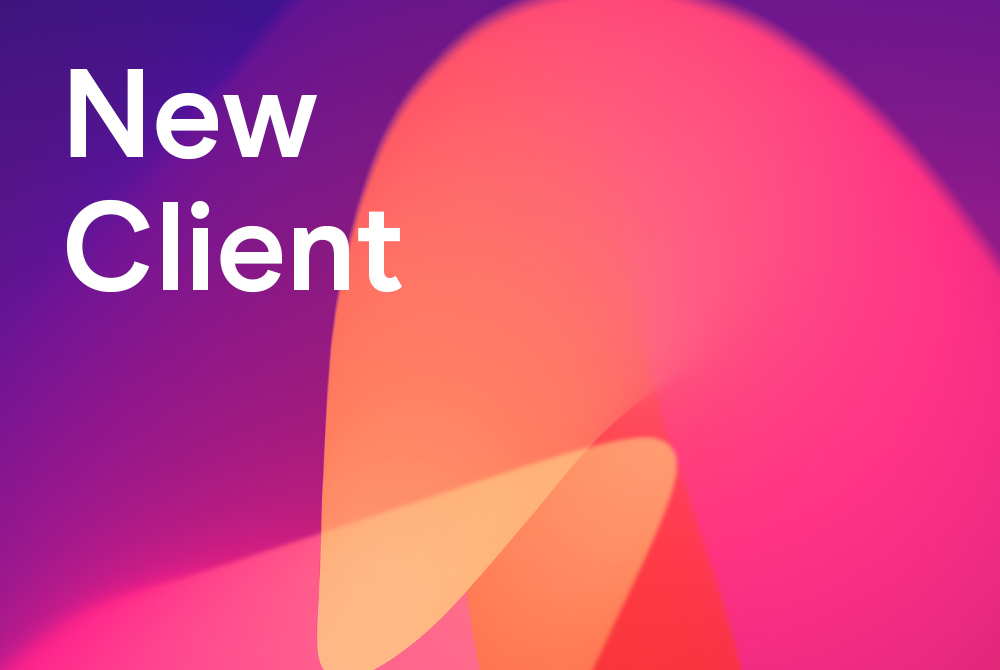 A new client has landed in the Jamhot studio and we're delighted to welcome them on board. We'll be working with British Red Cross on an upcoming design project, a great addition to the studio complimenting the varied work we already do within the charity and for good space.
As a global charity, the British Red Cross helps people in crisis, whoever and wherever they are - operating for over 150 years, the organisation is dedicated to putting kindness into action.
We're looking forward to working with the team, it's an honour to get to put our skills to use for such a great cause.