Coast & Croft Gin Launch. New Design Work.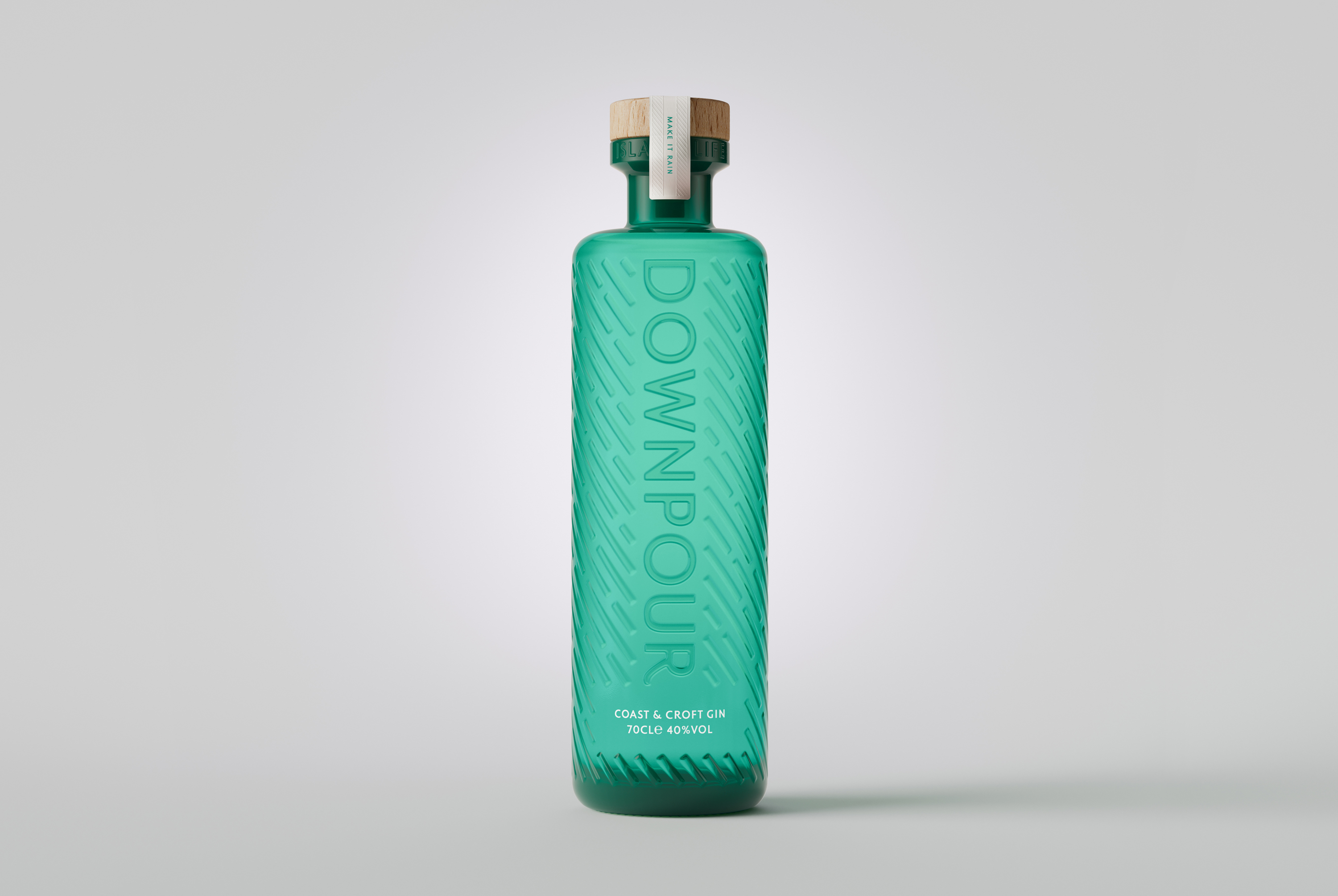 Some new design work launches this week from the studio, with the latest Downpour Gin edition being released to the world.
In the making for a few years, we first heard of the concept for Coast & Croft when we met Kate & Jonny a few years back when they entrusted us to bring their distillery brand to life.
Inspired by both their family experiences of living on North Uist - the new edition combines working the family croft & a life out at sea on the island's fishing boats with the elements brought together to create an authentic taste of island life.
The new edition makes its first appearance to members of the Craft Gin Club, who will each receive this lovely bottle in the post. For anyone else who fancies grabbing one, they are also available from from the Distillery shop at Nunton Steadings on Benbecula before becoming available on the website at the start of December - just in time for a festive tipple.