Council of Europe. New Design Client.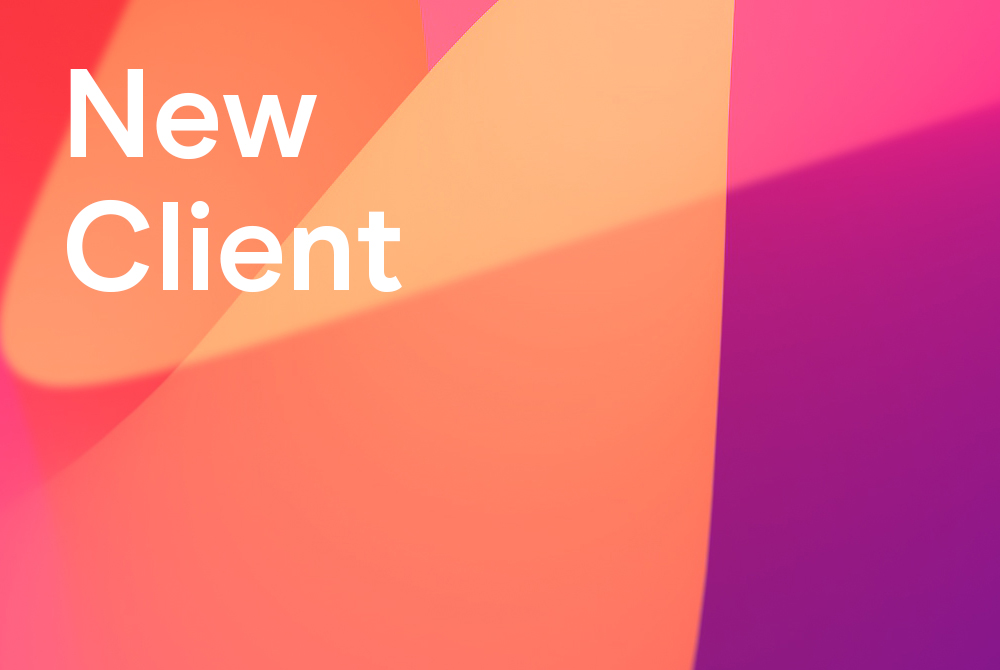 Based in Strasbourg, France - the Council of Europe is an international organisation which exists to uphold human rights, democracy and the role of law in Europe. With 47 member states, the organisation covers a population of over 820 million Europeans.
We are delighted to be working with CoE on a new youth oriented design project in association with our good friends at the European Youth Card Association.