Create Paisley. New Creative Client.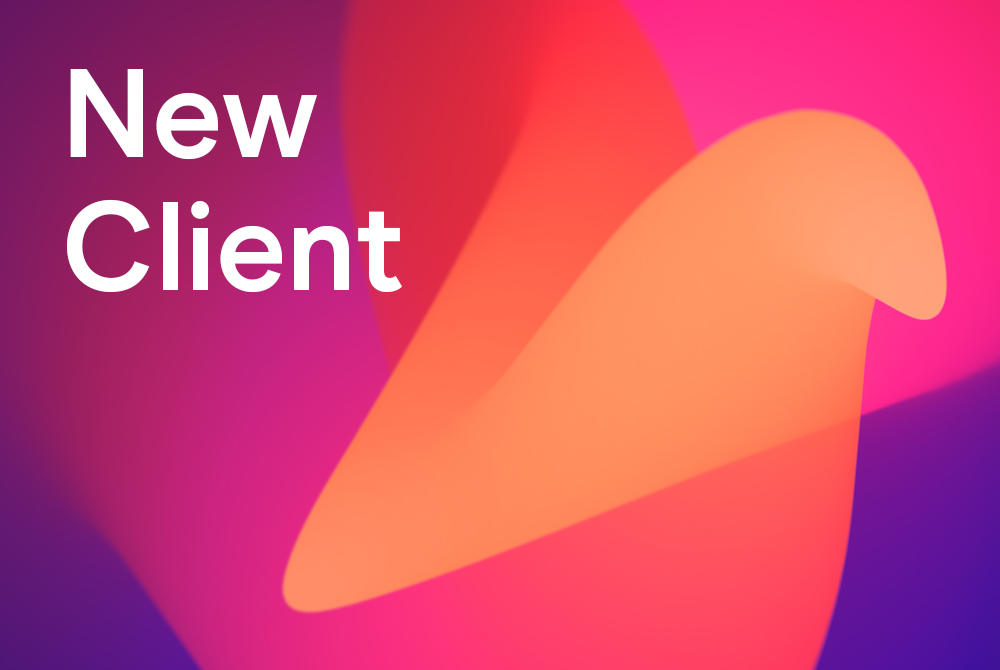 We've no idea how it's got to December so quickly, but we're glad it's here and like most folk we're looking forward to getting 2020 over with as we look forward to brighter times in 2021.
With that in mind, we're excited to welcome a new client to the studio for a really worthwhile creative project that we will be kicking off at the start of next year.
Collaborating with Create Paisley and Active Communites Renfrewshire we'll be working with a group of talented young people in S5 & S6 to design a public health campaign aimed at highlighting mental health issues amongst young people, with a focus on relationships.
We can't wait to get stuck in to this one at the start of the year... but first, a well deserved break.