Creative Inspiration at Offf Barcelona.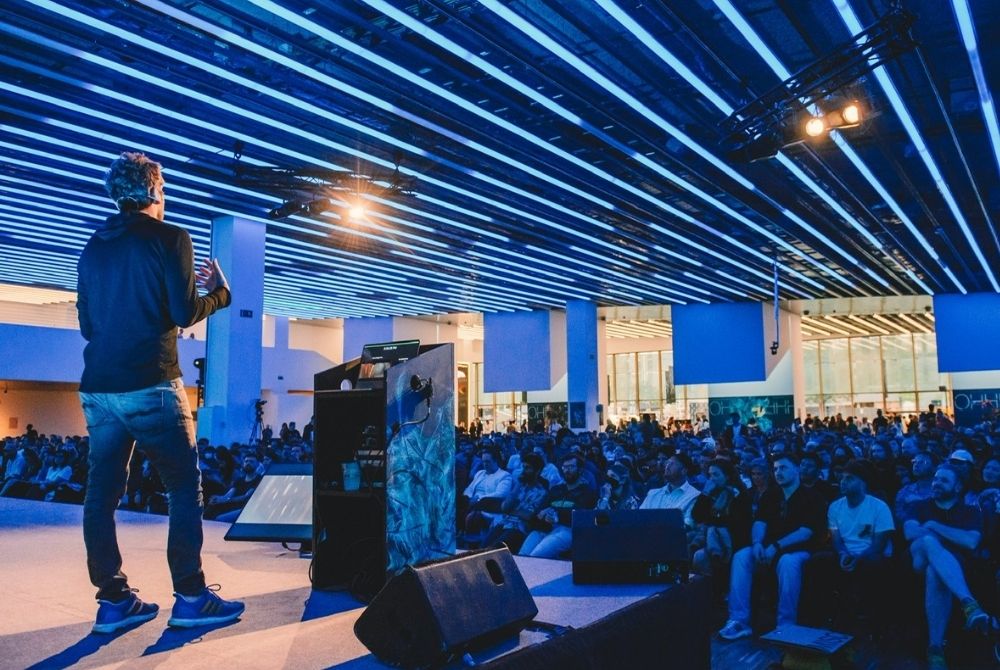 We've just returned from a most excellent trip across to sunny Barcelona for some creative & design inspiration at Offf festival.
It's our fifth visit to the event, which always offers a great line up for fans of design & creativity. We enjoyed taking the time out and getting to listen to inspiring talks from studios including Young Jerks, Pentagram, GMunk and many more - but what seems to make the event very special, even more than the talks is getting the chance to meet likeminded folk sharing a beer (and maybe even some tapas) in the sun.
After the pandemic, events like this feel even more vital and important. We're already looking forward to getting back out there again next year.