Creative Workshops In Slovenia. EYCA Conference Ljubljana.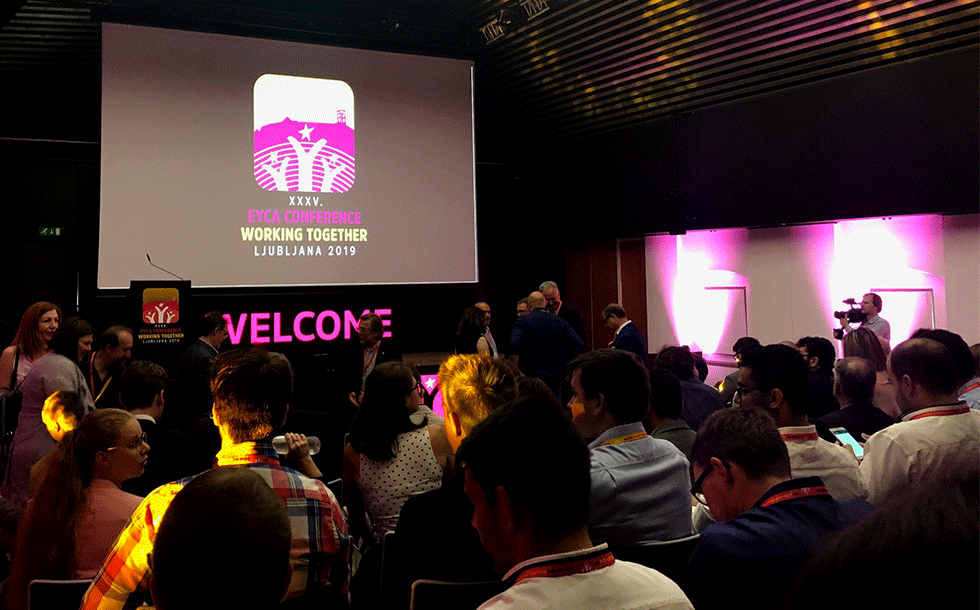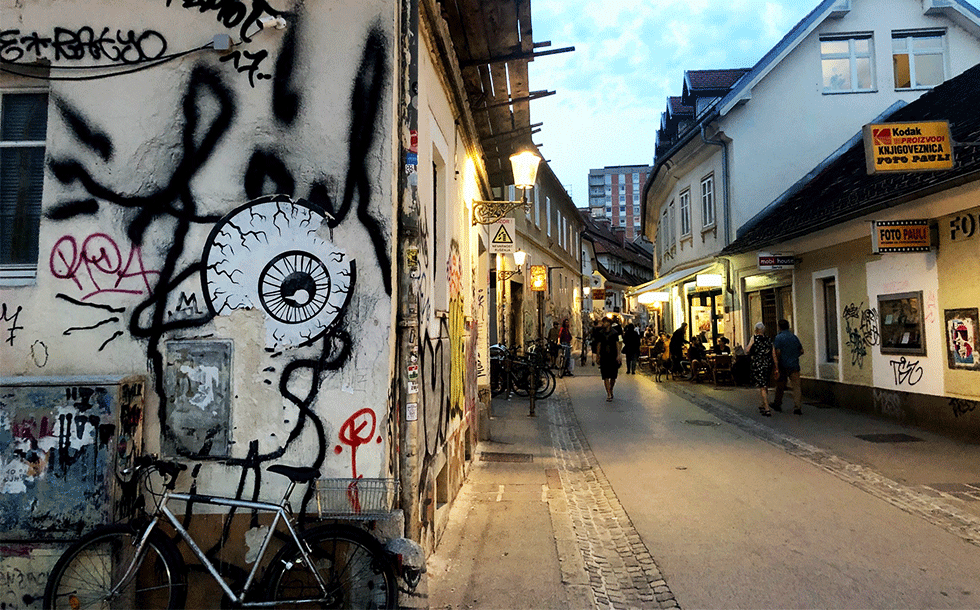 We've just returned from a few days working across in Ljubljana, Slovenia with the European Youth Card.
As part of their annual conference, a brand new youth panel was created - bringing together a collection of young people from 10 different European nations to inform the work of the EYCA going forward. We worked with them across a two day period on a series of creative and presentation workshops, helping to bring their ideas for the youth panel to life.
It was our first trip to Slovenia and we loved the city and were made to feel very welcome by our hosts and the EYCA team.