Digital Office. New Brand Design Work.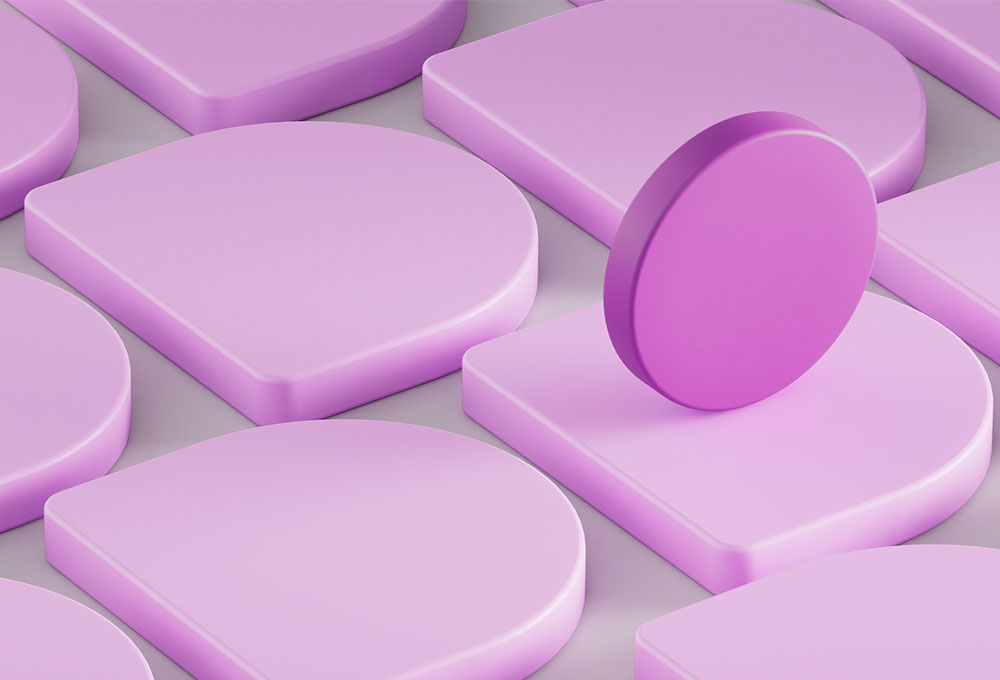 It's a happy week in the Jamhot studio as we launch a new brand transformation project for our friends over at the Digital Office for Scottish Local Government.
Our new visual & verbal identity was inspired by the Digital Office commitment to help local government organisations across the country DO more with digital. Moving forward. Moving faster. Moving together.
We implemented a bold graphical approach alongside a commitment to plain speaking and simplicity of style - helping the Digital Office stand out within a crowded sector while taking ownership of their own unique & upbeat voice.
The work was brought together with a new website designed & developed by the Jamhot crew which you can see right here.
The new Digital Office hub adheres to the highest levels of user accessibilty, which included consultation with standards consultants alongside the implementation of the Recite Me toolbar.
We created a full & comprehensive brand toolkit which includes elements such as exhibition designs, report and presentation branding, animated idents and a full suite of static & animated iconography to bring things to life.
It was an excellent project to work on - big thanks to the Digital Office team for getting us involved.