Digital Telecare Playbook Design. Scottish Government Digital Office.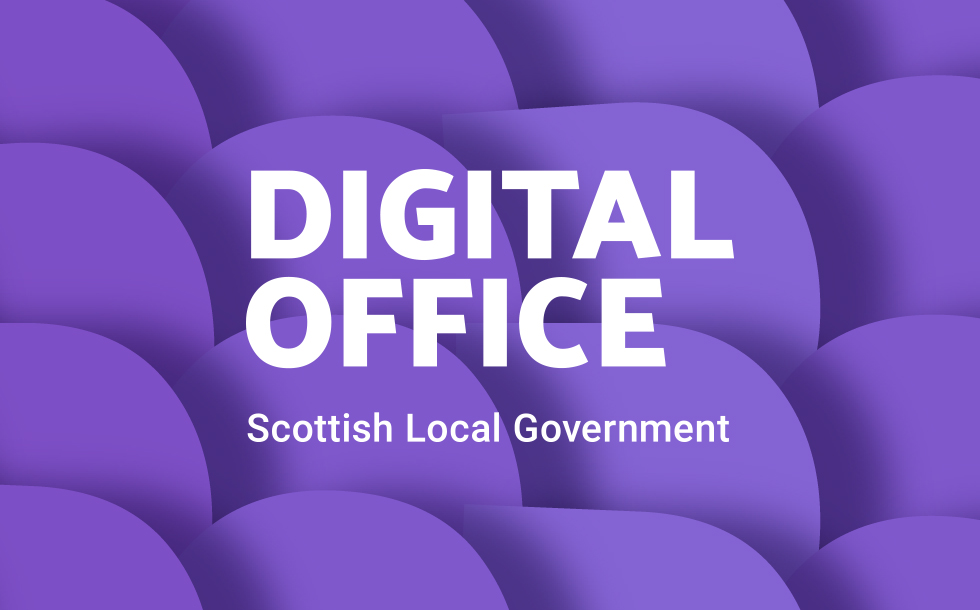 Another project fresh out the Jamhot studio this month as we launch a digital hub for a new initiative from the Digital Office for Scottish Local Government.
We worked with the Digital Office team to create a new on-line training guide for organisations across Scotland to use - helping with the transition from analogue to digital telephone systems, looking to transform local care services as they are impacted by the upcoming changes.
The digital playbook contains a series of guides and resources, helping a wide range of organisations navigate the new changes.
It was a pleasure to work with the talented Scottish Government team to bring this new piece of work to life, and we look forward to developing the resource into 2020.