Downpour Editions Custom Bottle. New Design Work.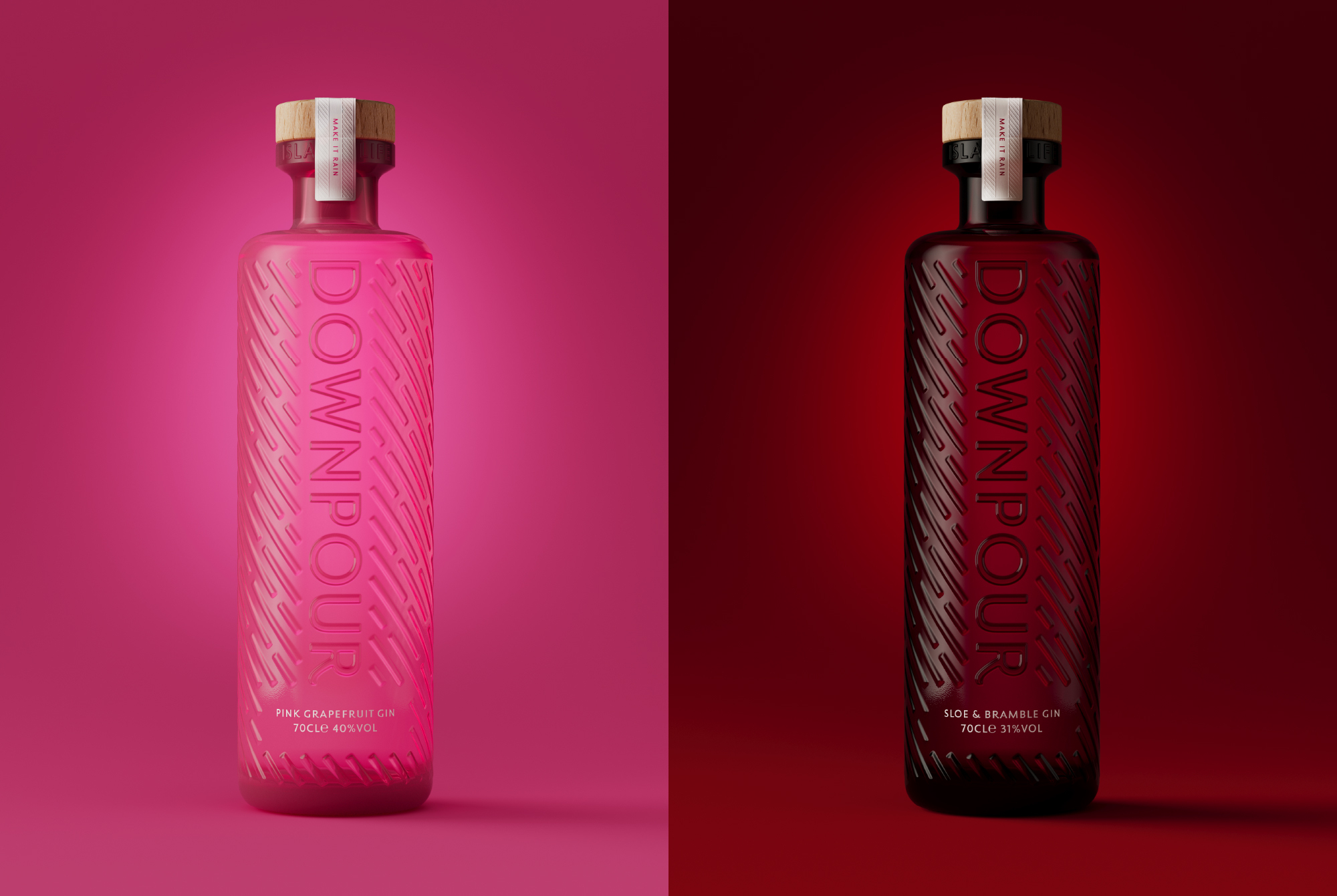 We're kicking off the week with the launch of some bright new design work for our friends at North Uist Distilley Co. as not one but two new editions of their new custom bottle are released to the world.
First up, it's time to drink pink with a very zesty Pink Grapefruit Edition - the perfect way to add some colour to your summer. Or if you prefer a little jucy number, the Sloe & Bramble gin is the ideal tipple to enjoy during the lighter nights.
Both new editions are now available to buy, alongside the original Downpour Scottish Dry Gin, from the North Uist Distillery Co. website.