Downpour Negroni. New Edition Release.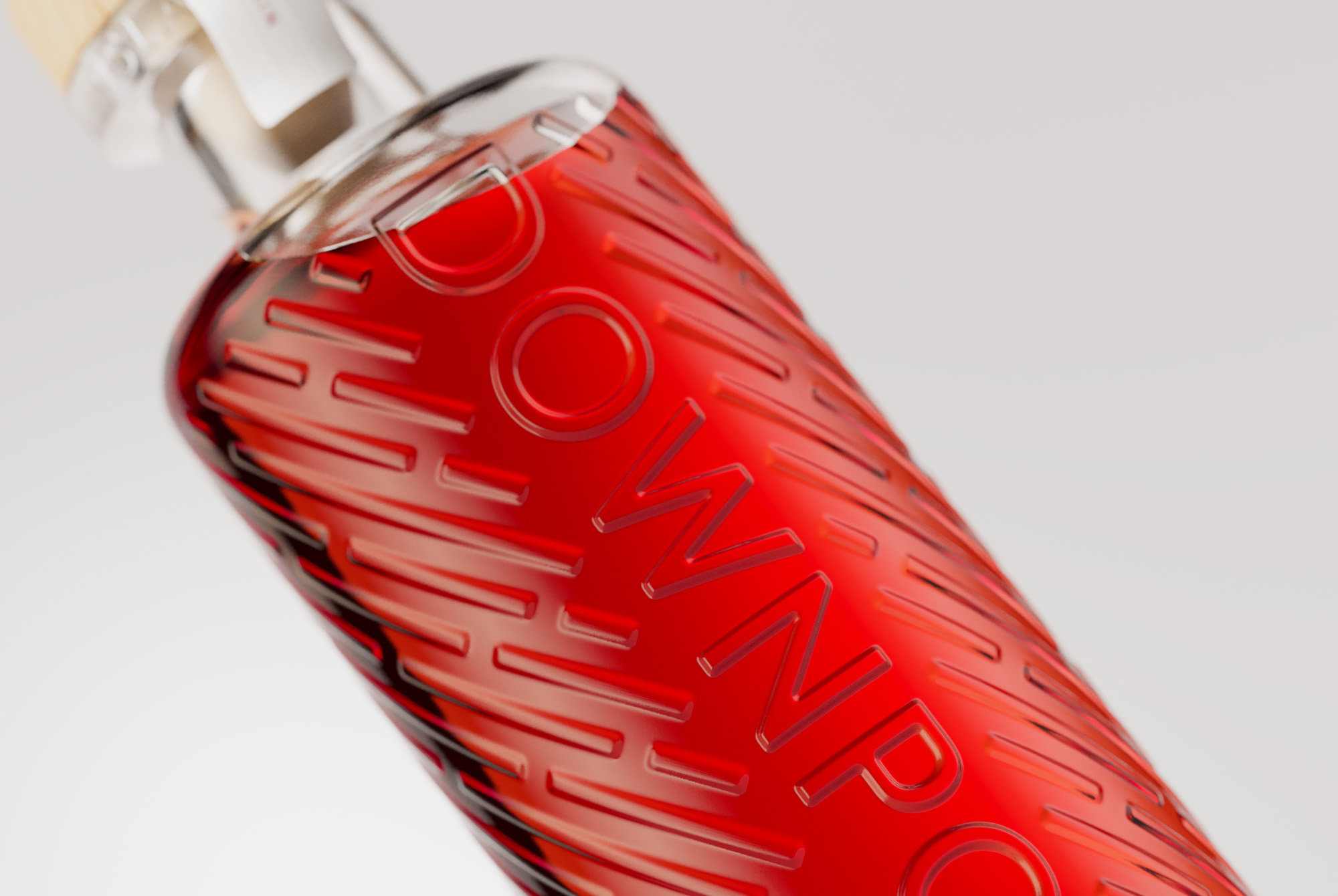 Friday is here, and what better way to celebrate than with the latest Downpour Gin release from the Jamhot studio.
We partnered with the crew at North Uist Distillery Co to give their very popular Negroni edition a bit of love, with a brand new custom bottle and launch campaign. Aged in oak casks and infused with vermouth and amaro, it's ready to go - all you need is a glass and some ice of course.
Go go Negroni!