Downpour Pink Grapefruit Gin. Design Work.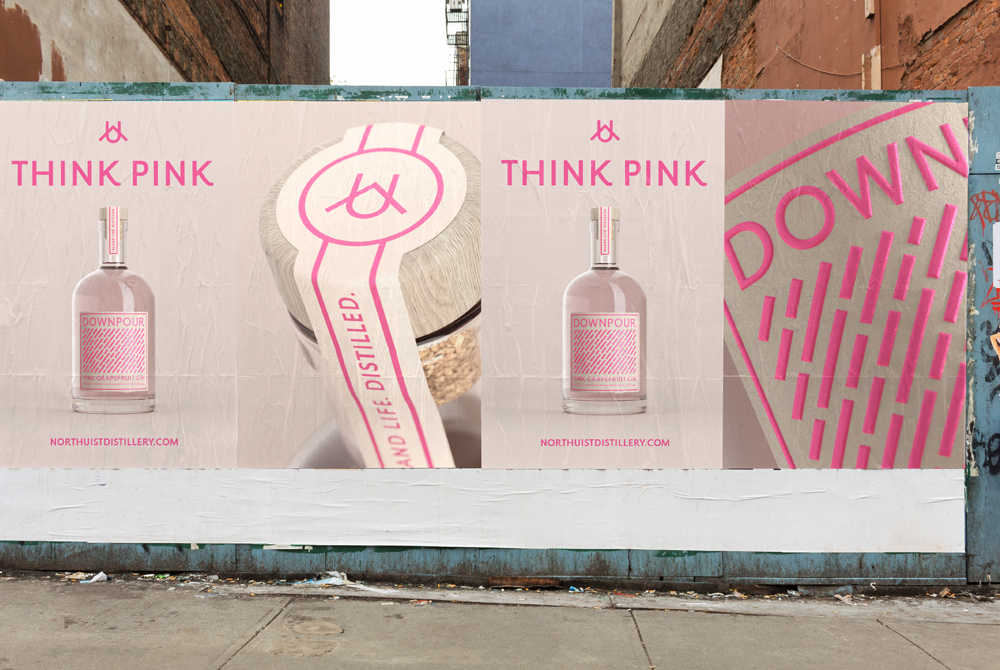 Some more new work for North Uist Distillery Co, this time for their delicious new Downpour Editions Pink Grapefruit Gin.
Fresh & fruity, the addition of zesty pink grapefruits gives Downpour Gin a zingy flavour twist alongside a sprinkling of sweet pink peppercorns - with slightly less spice giving more space for the citrus notes to take centre stage, delivering a big bold Downpour of zesty pink grapefruits.
Anorther tasty design project to work on, and a nice bright piece of work to end 2020 on.