Downpour Scottish Gin. New Design Work.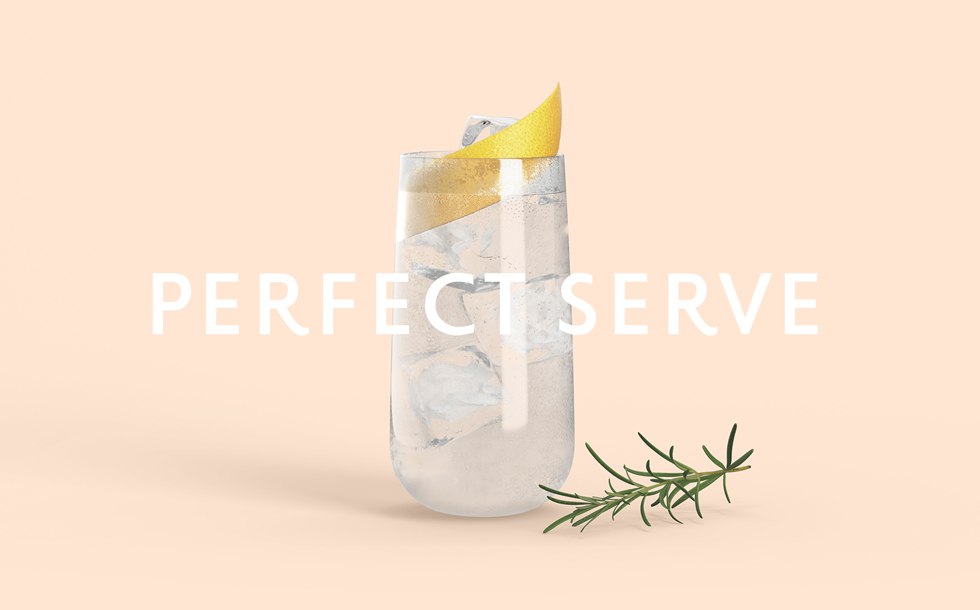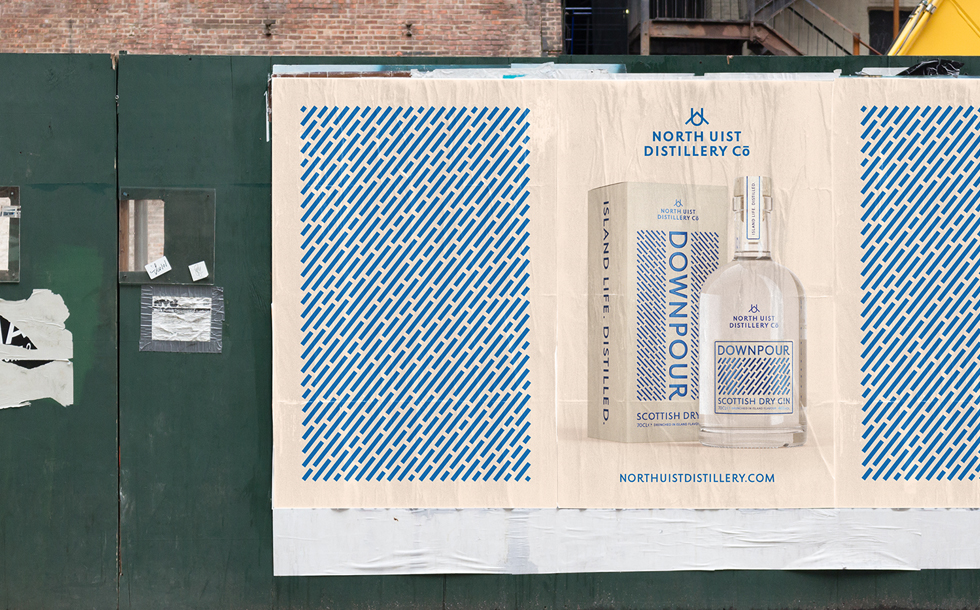 Working with the amazing team at North Uist Distillery Co. we're excited to launch their first ever release - Downpour Gin.
Packed with citrus, spice and a pinch of wild Hebridean heather, this Scottish Dry Gin is bursting with botanicals - drenching you in big bold flavours you can taste in every drop. Clear in the bottle, cloudy in the glass. Downpour Gin bursts into life with a splash of tonic, releasing essential oils from specially selected botanicals - drenching you in island flavour.
Jamhot collaborated with the distillery to create the new brand, packaging design and launch campaign and we'll be celebrating the launch with a well deserved perfect serve.
Slàinte.