Excellence in Branding Award. North Uist Distillery Co.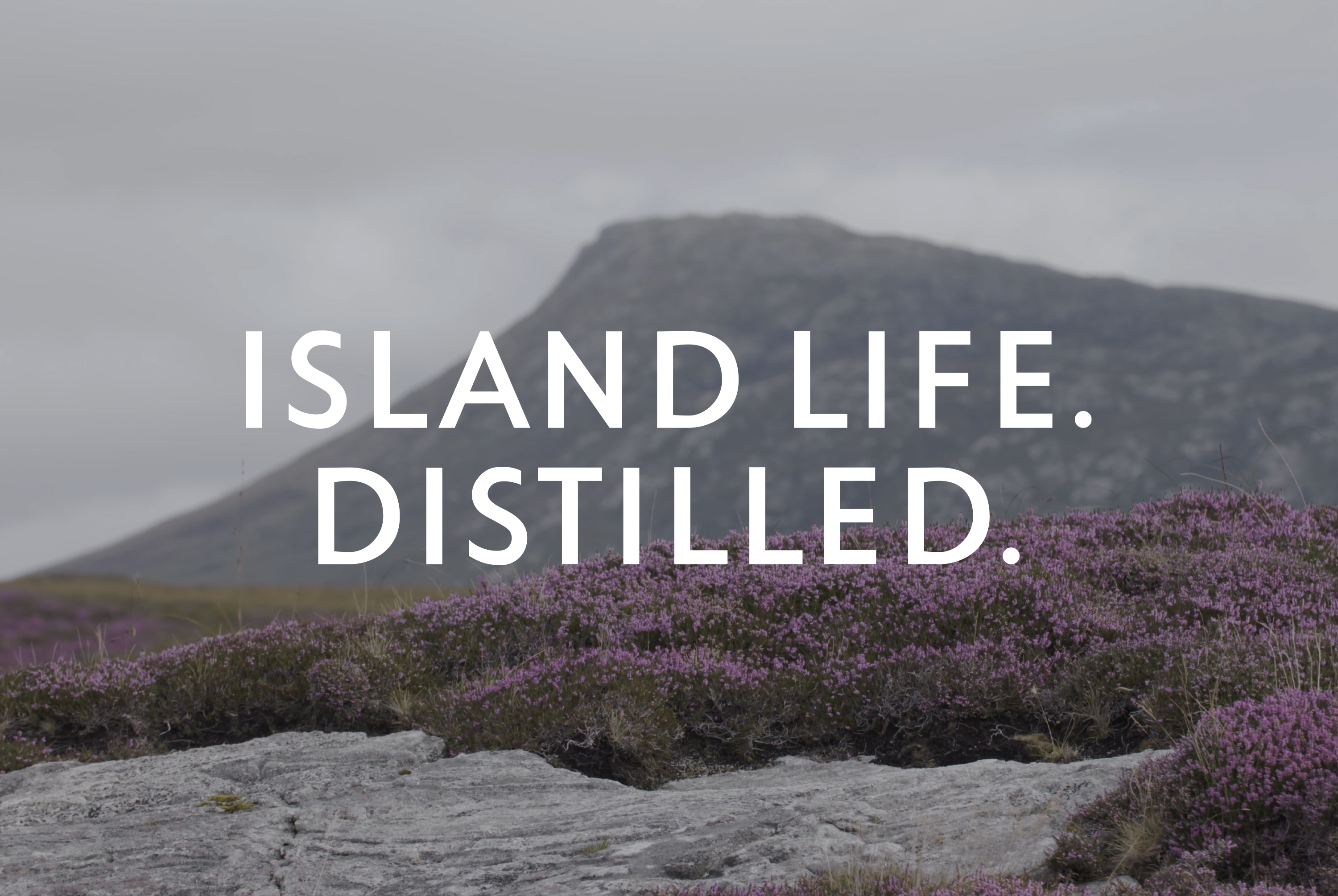 A big congratulations to our friends at North Uist Distillery Co. for their success last week at the Scottish Gin Awards.
They walked away with the big prize, up against some major competition - Scottish Gin Distillery of the Year 2022. An amazing achievement and very well deserved, a reflection of all their hard work over the last couple of years.
And perhaps more excitedly, for us at least, the distillery also won an award for Excellence in Branding against some of the best drinks brands in the business - something that we were very happy to hear and proud to be part of.