From The Volcano a New Spirit Rises. Igneous Gin Bottle Launch.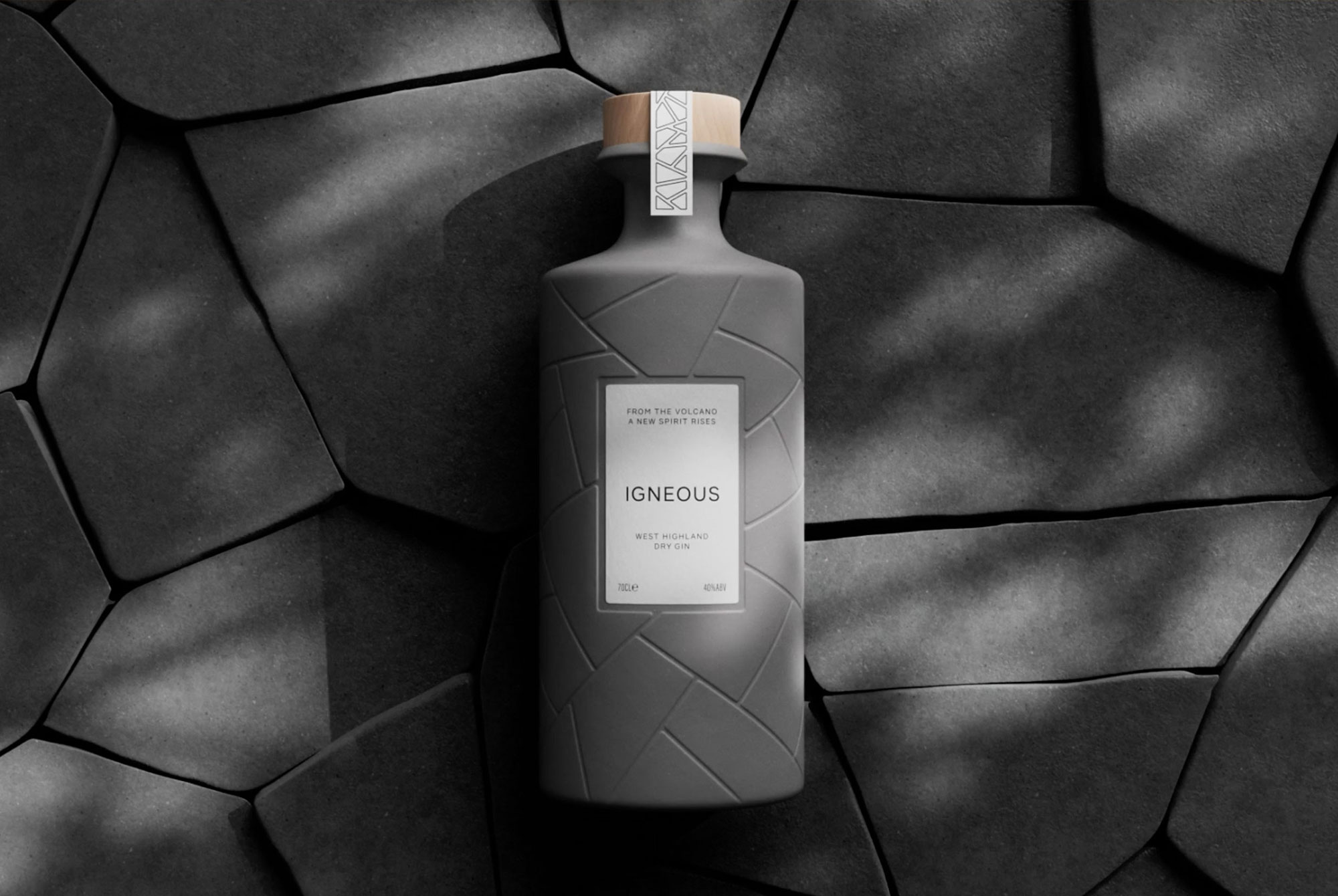 It's a very happy monday in the Jamhot studio as the new bottle that we designed for our friends at Igneous Gin goes on sale for the very first time.
Distilled within the creater of an extinct volcano at the UK's most westerly mainland point, the gin bottle design was inspired by the igneous rock formations found at the distillery site.
Each bottle is hand crafted in small batches (just like the gin inside) by Katie within their own little ceramics studio, the perfect container for a special spirit distilled using the purest Scottish water filtered through many layers of historic volcanic rock.
If you fancy getting your hands on a bottle, they are on sale now from the Igneous Gin webshop.