Gab 24. An Evening of Creativity In Glasgow.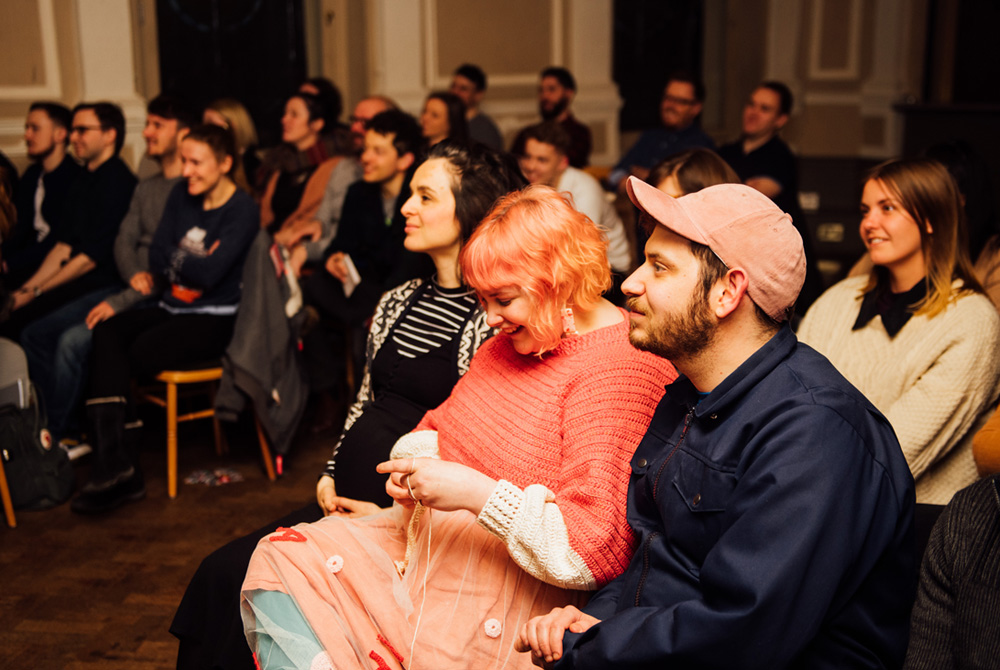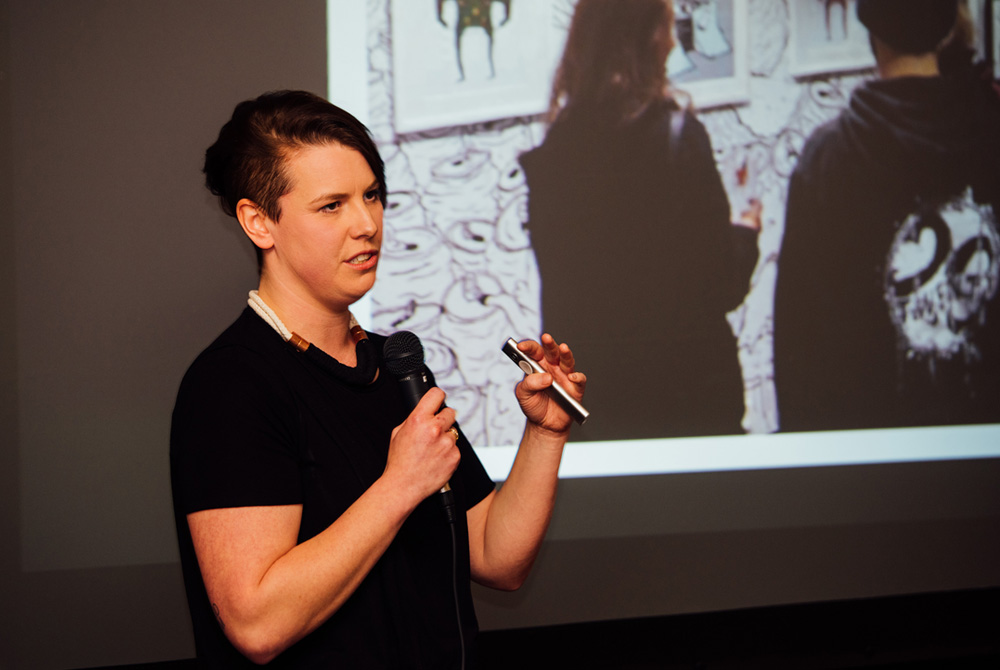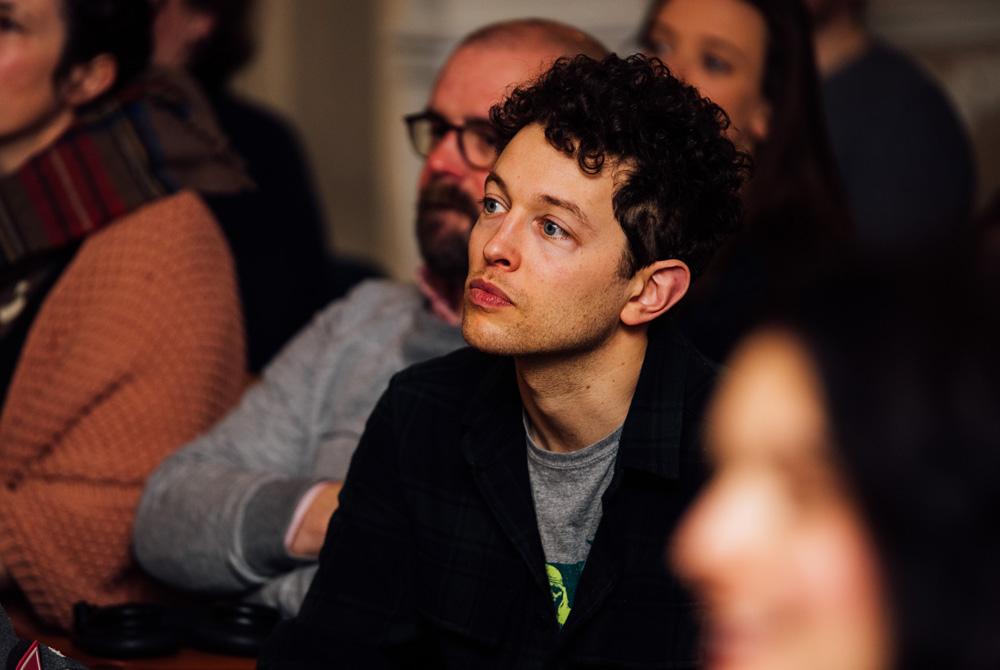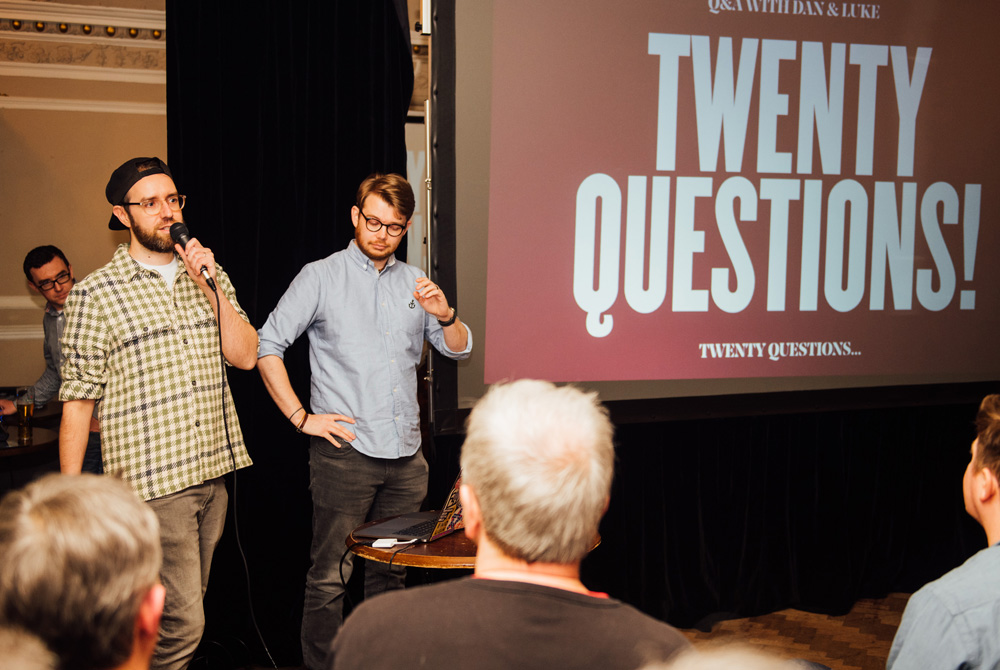 This Wednesday saw a packed out audience at Sloans Grand Ballroom for an evening of creative talks at Gab 24.
First up we were joined by the awesome Eleanor Stewart from Clubhouse who told us about how a personal tragedy inspired her to walk across the whole of Spain before starting up her own Animation Studio.
We were then treated to a talk by street & mural artist Katie Guthrie who ran through her body of work and introduced us to her alter ego character Ken.
Last up we had Luke & Dan from Birmingham Design Festival, who gave us the lowdown on starting up and running an annual city wide design festival that last year welcomed 80 speakers across 25 venues selling a massive 10,000 tickets!
Thanks to everyone who came along - with all ticket proceeds donated to charity.
We're busy planning the next event, more details soon on the Gab website.