Gab 24. With Birmingham Design Festival.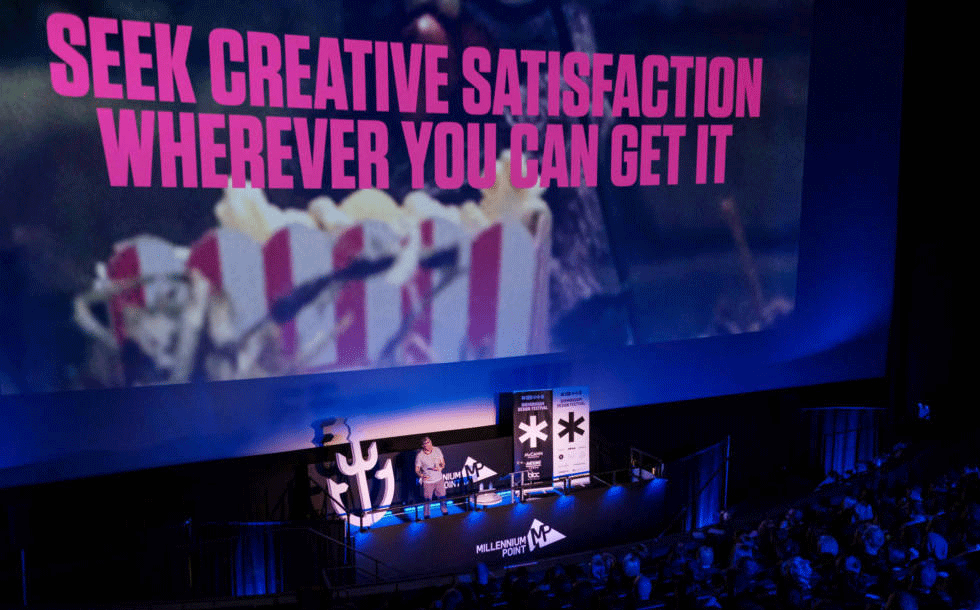 Gab is back for 2020 - with our first event on Wed 4th March at Sloans Ballroom in Glasgow.
We're delighted to welcome Luke Tonge and Daniel Alcorn - founders of Birmingham Design Festival. Founded in 2017, the festival has grown into one of Europe's leading creative events - welcoming speakers & attendees from around the word and hosting talks from creative names including Pentagram, Aaron Draplin, Google, Extinction Rebellion, Anthony Burrill, Morag Mysercough & Collins. In addition to the festival, the pair also run Glug Birmingham and the recently set up Birmingham Design - a valuable resource for championing & supporting designers & creative folk in the West Midlands. Alongside all this, Luke & Daniel also find time to develop their careers as successful designers. We're excited to welcome them both to Glasgow and hear about their personal creative journeys alongside their experience of setting up and running a world class creative event.
Tickets will be out, and other speakers announced, on Tuesday 4th Feb. You can sign up for more info on the Gab website.