Gab 26. Thurs 22nd April. Creative & Design Event.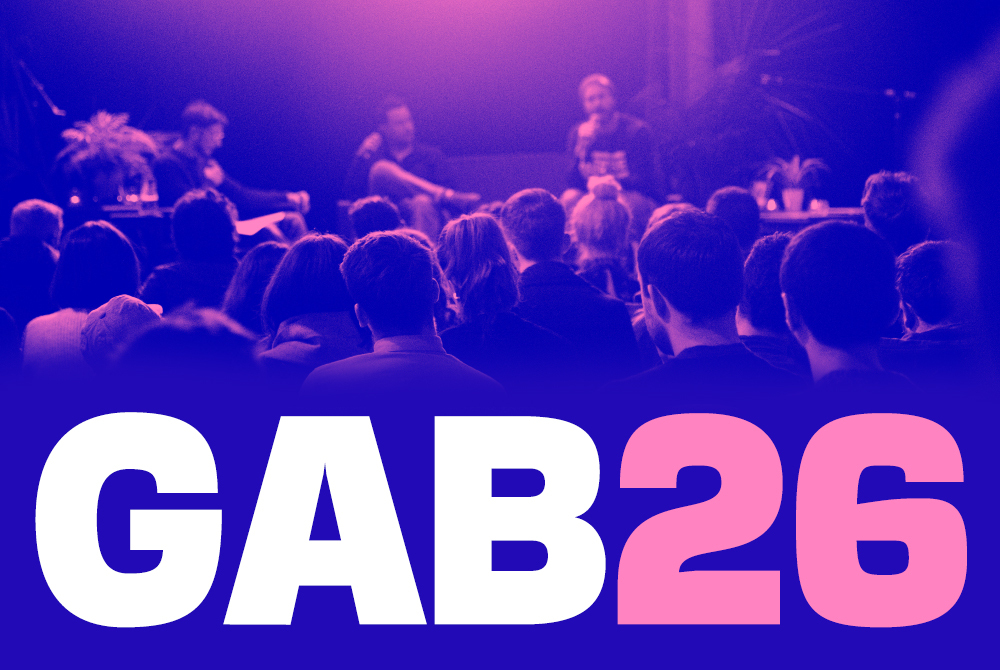 As the lockdown in Scotland comes to an end we thought we'd host a little virtual beer garden Gab before the real ones open up the following week.
Joining us for a creative get together on Thurs 22nd April at 7pm will be some amazing speakers including:
Jon Burgerman | Brooklyn Based Artist
Robyn Collinge | Copywriter WeTransfer
Dines | Studio Blup
All proceeds are going towards Mind - the mental health charity.
Tickets available right here, right now.
Hopefully see you there.

Cheers, Jamhot x