Gab 27. The Design Weans & Craig Oldham.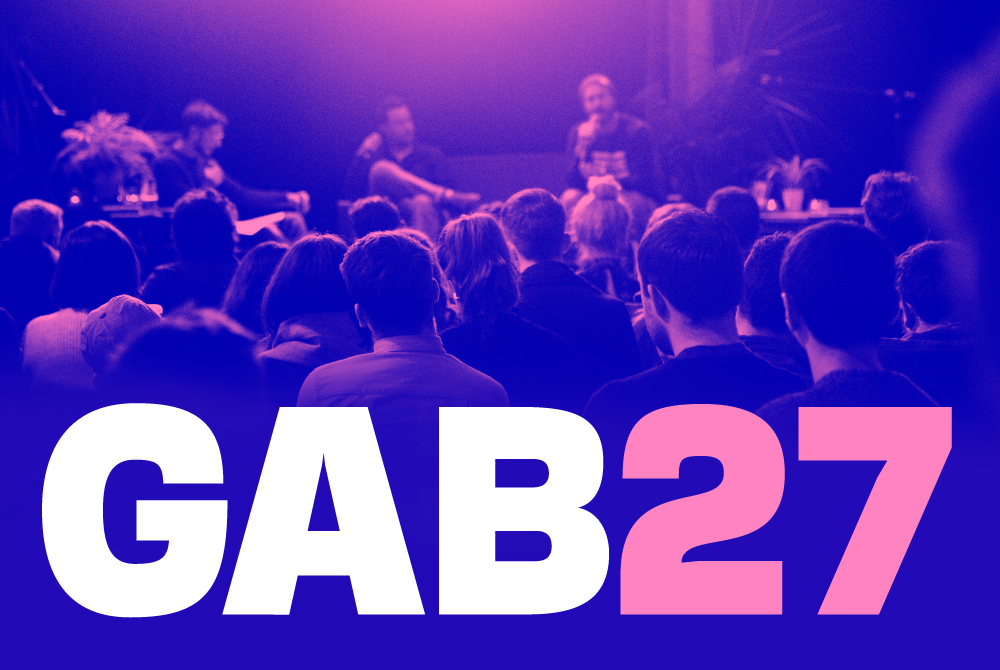 For Gab #27 we're doing something a little different - teaming up with the most excellent Design Weans for an extra special event where we'll be treated to a keynote talk from Craig Oldham alongside 9 talented 2021 design graduates.
Held online at 7pm on Thursday 15th July, the event is completely free.
We hope you can join us and and support the next generation of design talent.
--
What does The Future have in store for covid-era graduates? Who knows? But what we will find out is what these new graduates have in store for The Future!
Introducing a new programme as part of SHOW, Show & Tell is a networking evening of talks from Scottish design talent, who are graduating from communication design courses in 2021.
Graduates will be talking on the theme of The Future, alongside our guest keynote speaker Craig Oldham from the Office of Craig Oldham.
Please join us for a fun evening, and to connect to the graduates and give them the opportunity to network with the supportive design industry we have here in Scotland.
Graduate speakers will be announced in June.
Show & Tell is the result of a partnership between GAB and Design Weans. This
event will be open to public and is free to attend.