Gab 29. Glasgow Creative Event on Wed 18th May.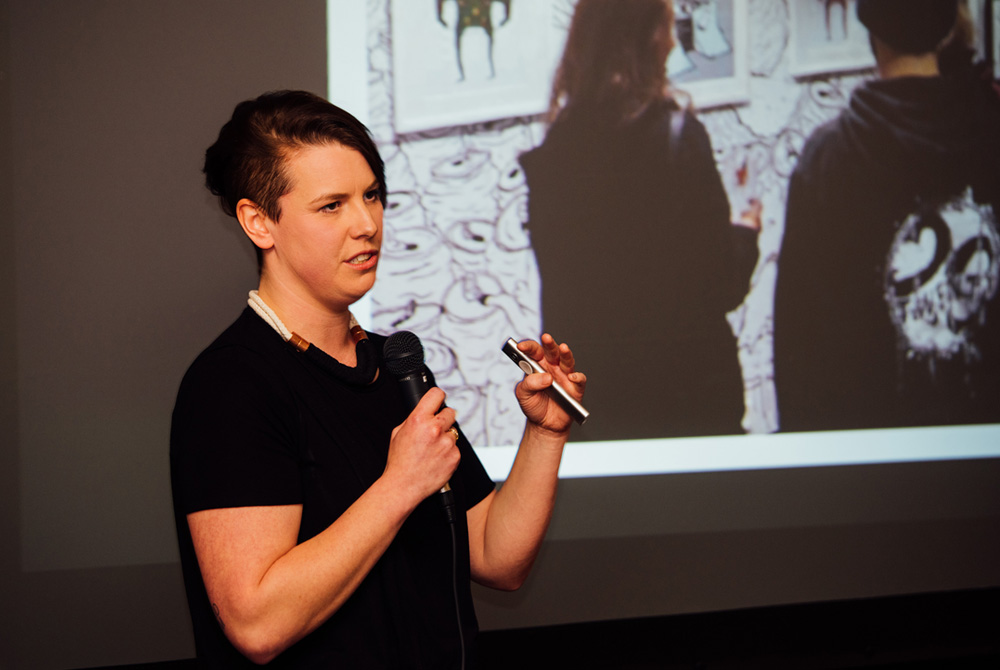 After the great success that was the return of Gab as a live in person event earlier this month, we're delighted to announce our second event of the year.
We'll be returning to Sloans Ballroom on Wed 18th May for an evening of creative chat with some great guests.
White Rabbit Books | Lee Brackstone
Founded in 2020, White Rabbit is dedicated to publishing the most innovative books and voices in music and literature - with releases to date including books from Carl Cox, Annie Nightingale, Chris Frantz, Mark Lanegan, Steve Davis & Kavus Torabi & Richard Russell of XL Recordings, Bobby Gillespie, Stevie Van Zandt, Fat White Family and This Woman's Work - Essays on Music. Joining us will be Lee Brackstone, founder & head of White Rabbit. As a former Creative Director with Faber & Faber Lee was responsible for an epic array of titles, publishing books covering artists such as Beastie Boys, Goldie, Moby, Shaun Ryder, Cosey Fanni Tutti & Kim Gordon. Lee will be led in a Q&A session with White Rabbit Author David Keenan, who will explore Lee's story alongside the relationship that exists between editor & author.
Cut Media | Stu Thomson
Based in Glasgow, creative video production studio Cut Media work with clients throughout the world. Specialists in sport, they partner with brands & athletes to create exciting content that puts athletes and audience at the heart of the work. The studio is well known for its creative collaborations with Scottish trials cyclist Danny MacAskil - who they worked with to create a series of awesome stunt videos for Red Bull, one of which achieved a massive 90M views on YouTube.
Sharon Caddie | Caddie + Co
Sharon is a Glasgow based freelance art director with over 20 years experience working with a large & diverse range of clients. She is also the founder of Text From a Friend - a greetings card & paper products co.
Charity Partner
Ticket procceds from the event will be donated to Refuweegee, the Glasgow charity set up to help provide a warm welcome to forcibly displaced people arriving in Glasgow.