Gab Creative & Design Podcast. Episode #02 Ilka.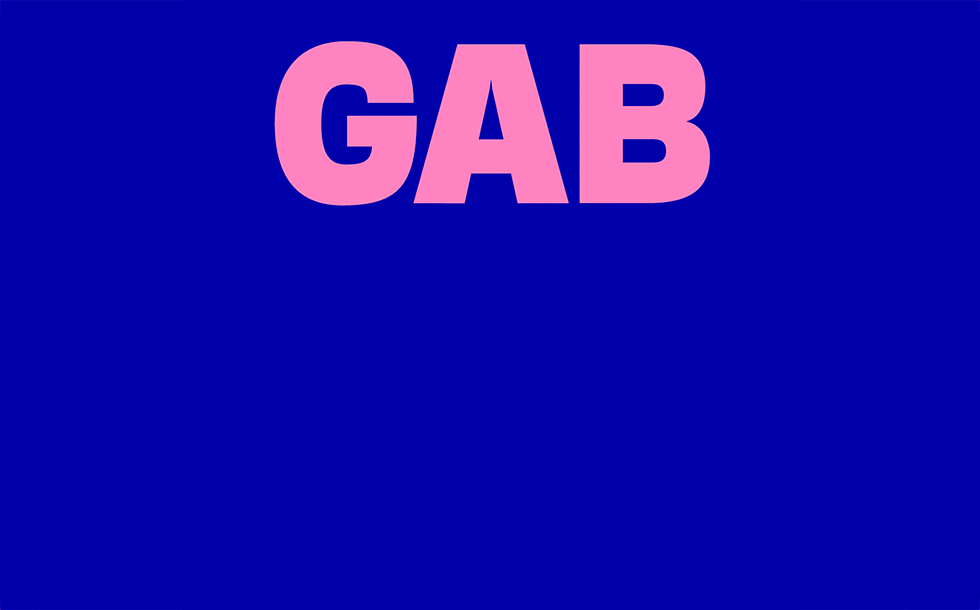 The second ever Gab podcast has now arrived, this time with Scottish creative duo Laura & Lisa from Ilka.
We chat about their experience starting up and running a studio, working together as friends, and their experience of running the Glasgow chapter of international movement Ladies Wine & Design.
Check it out on the links below:
- Spotify