Get Together. Creative Diary.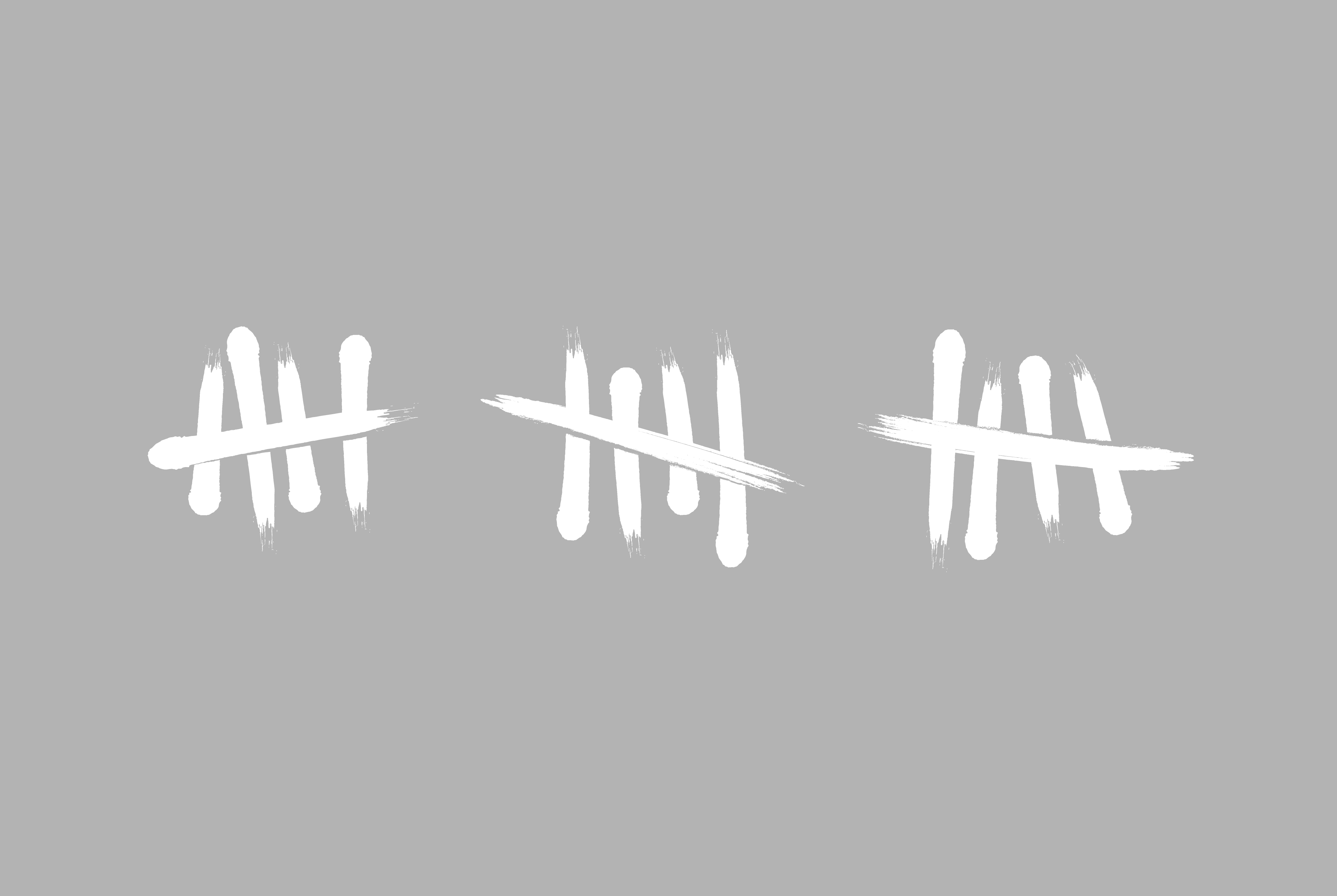 Way back in 2013, when we were still kicking about The Hidden Lane, we realised that we didn't know too many folk working within our industry. Sure we had met some nice people here and there but beyond that we realised that there was a whole wide world out there that we might be able to explore.

For us that felt a bit scary. We were used to just keeping our heads down, working hard and doing our thing. But I think we thought that to progress the studio it might be good to see who else was out there to say hello, so we thought about starting a creative meet up.

Our original idea was to try and bring the amazing Creative Mornings event to Glasgow, so that we could start a regular informal meet up where we could hear some chat from a speaker and then grab a coffee with folk. To do that you had to submit an application video showing why your city would be a good place to hold the event. We thought that a good way to show how great Glasgow was might be to stage a test event, film it and then send it off to the CM team to prove that people were up for it.

So we did just that. We were blown away by the interest shown, with the event selling out straight away. We hired Citizen M and hosted a morning talk with Donnie Kerrigan of Chunk speaking about happiness (it was brilliant, so is Donnie) and we duly filmed the event and fired it off to the CM team hoping that they would like it and accept us.

Sadly there was a little bit of confusion. They thought we were trying to hijack their event series by hosting an unofficial event before we had been accepted, and we thought we were showing our commitment by making a creative application video. In that discussion, a realisation hit us. If we had already held a successful event, why were we waiting to get permission from someone far away to do another one. Also, we had started our own little studio so that we could be our own bosses and do our own thing, so the thought of running an event where we we had to get sign off on things from someone else felt counter to what Jamhot was all about.

So we decided to crack ahead with doing another event, but just doing our own thing. We came up with the name Gab - and wanted to create a get together for creative folk. Rather than filming the events we decided that it would be an in-person only series, so that our speakers would feel free to speak their minds and also be relaxed without fear of anything being online after the event.

We also decided that we didn't want to have any external sponsors with Jamhot covering the event expenses. And although we were doing it as a studio it was also important to us that Gab developed a personality of its own, so we made sure not to put Jamhot branding anywhere in the event promo or at the event itself - keeping things low key.

After holding a few more morning events, which went really well, we had a few comments from folk that they struggled with the early mornings because of child care (or just general tiredness) and so we switched things up - holding the events in the evening instead. We moved from Citizen M to one of Glasgow's oldest venues, Sloans where they had a room that was the perfect size and that also had a wee bar too so folk could relax and grab a drink.

And from there the event has grown, while still staying small. We do try some bigger events from time to time (like our upcoming one at SWG3) but we found that more folk and bigger venues mean that they take more time to organise and run and as a small studio we like to keep things as simple as possible.

As the events are run for the community and not for profit, when we first started Gab the tickets were free so that it was accessible to all. But we found that free tickets meant that there was around a 50% drop off, with folk grabbing a ticket but not turning up on the day. So we introduced a small ticket charge, and it made a huge difference in attendance figures with most folk turning up. We donate the ticket proceeds to a different charity each time so that the event contributes some good vibes out into the world and it's something we are privileged to do thanks to the amazing people who come along.

Next week sees the 30th edition of Gab and we can't wait to be joined in a larger than usual venue (SWG3) where we'll be able to fit in 150 folk rather than our usual 80.

Running the event series has been a total pleasure, and we're always blown away by the interest shown in the events with tickets usually all gone on the day they are released.

We've had the pleasure of hearing from over 70 amazing speakers who have given an insight into their creative journeys. We remain eternally thankful for them giving up their time to be part of the event. We're always blown away by how generous people are with their time, and also how open they are when standing in front of a crowd and giving an insight into themselves and the work that they do.

But the thing that makes the events so special are the people thank come along to them. It's been a pleasure getting to meet so many talented creative folk over the years we've been running Gab, and it's nice to see people return to multiple events and also an amazing feeling when someone decides to pop along to their first one. The mix of great folk means the events are always very informal and relaxed, something that our speakers always comment on.

When it comes to the future of Gab, it's fair to say that we don't really have any grand plans. The events are always organised on an ad-hoc basis and we keep our eyes out for interesting people that we think folk might like to hear from. What we do know is we're keen to keep running them as long as folk seem interested in coming along to them. It feels like our small way of giving something back to a creative community in Glasgow & Scotland that has been so giving to us since we started the studio - and we hope that we're able to continue for a while yet. When we had that initial event we could never have imagined that we would still be doing them years later and on to our 30th one, which is a nice reminder that sometimes you just need to start - you never know where that initial effort will lead and what doors it will open for you.
__
Graeme's writing this little creative diary as we celebrate running Jamhot for 15 years and look towards what the future of our creative & design studio holds. We're writing these for our own amusement, but if you do find yourself reading along then a big hello to you.