Hello Barcelona. Jamhot at Offf Creative Festival 2023.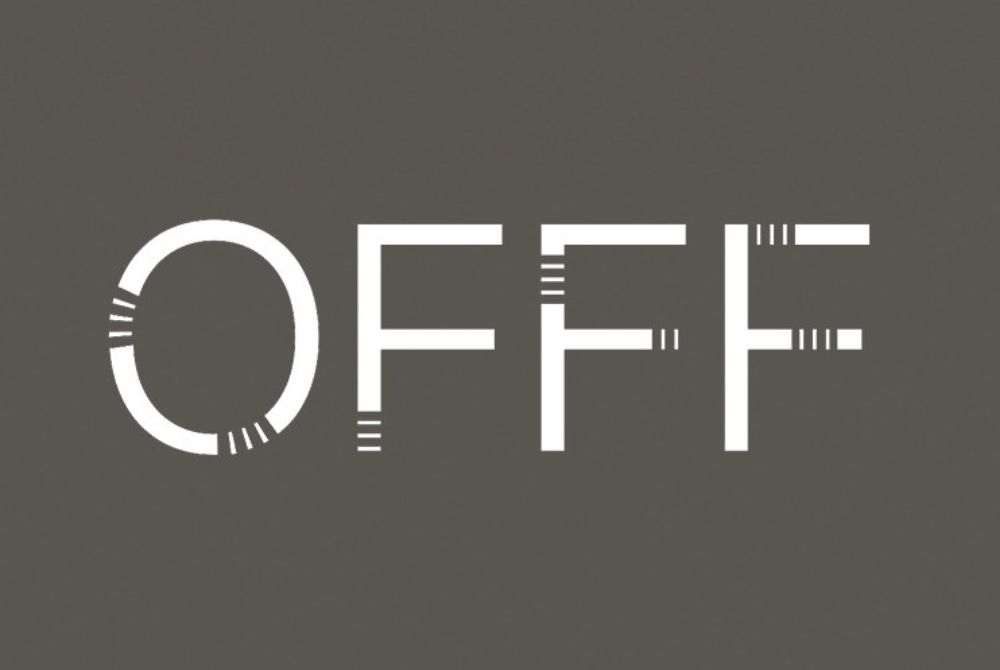 Jamhot will be appearing at Offf in Barcelona next year, something that makes us very happy indeed.
The creative festival has been an important place for our studio, providing us with a regular dose of creative inspiration and making us want to get better at what we do every year.
We're privileged to be speaking at the event next year alongside some great creative studios and people including The Mill, OMSE, Mr Bingo, Brian Collins, Found & Joshua Davis.
The event runs 23-25 March 2023 and tickets are available now.