I Stand For. European Creative Campaign.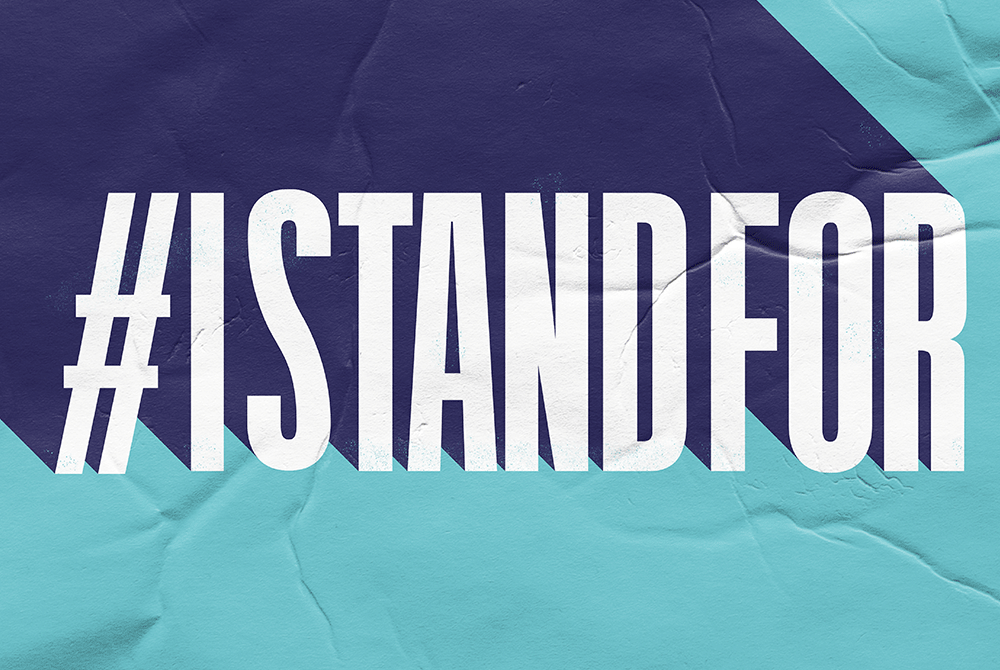 We're delighted to launch a new creative campaign for the European Youth Card Association in Brussels.
We teamed up with EYCA's fantastic youth panel - a group of talented young people from countries including Spain, Hungary, Greece, Scotland & Slovenia - to develop a new brand and campaign for their I Stand For initiative.
The champaign looks to engage young people across Europe on the things that matter to them including youth participation, human rights, the environment and wellbeing.