In The Studio With North Uist Distillery Co.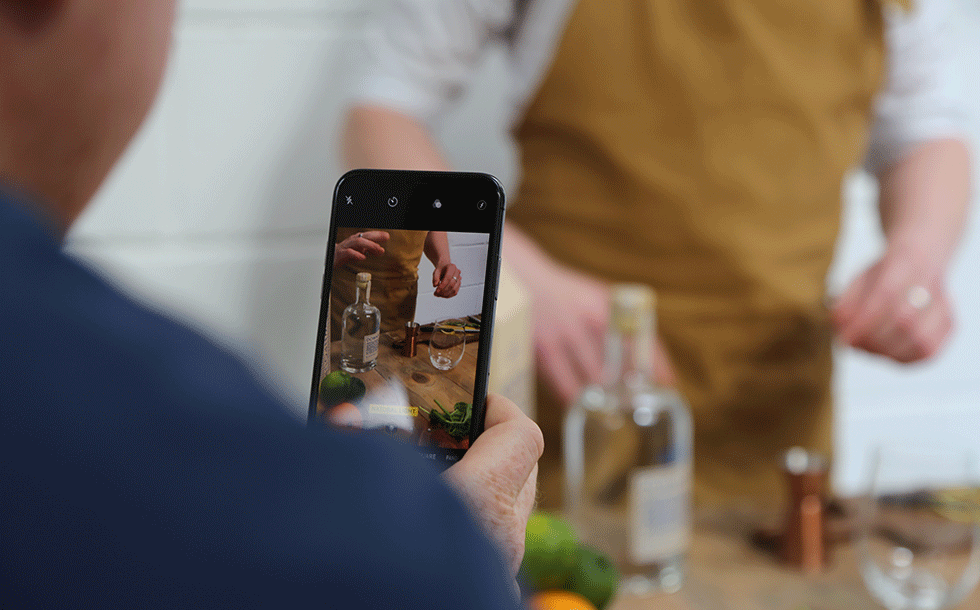 Last week we were busy in the studio with our friends at North Uist Distillery Co. creating some fresh content for use over the festive period.
Teaming up with Joe Connolly from Simple Photography and Glasgow's creative drinks masters Jamie & Dave form Wheesht Speakeasy in Finnieston to develop a series of special cocktail creations using Downpour Gin.
Next week we're taking things a step further recording some tasty stop motion pieces with Clubhouse Animation studio.
More news and images soon...