International Assembly. Design Festival.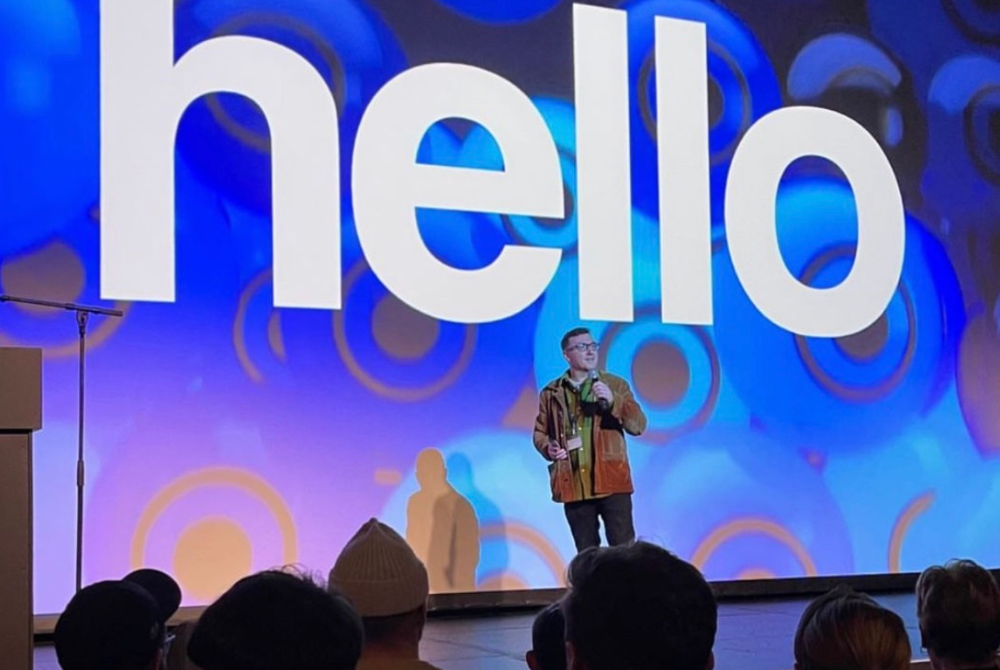 Last week we were very proud to be part of INTL International Assembly, held in Glasgow.
Taking over the whole of the ground floor at Finnieston's SWG3 arts complex, the assembly saw a capacity crowd hear talks from designers & creative practitioners from across the world from countries including Germany, China, Switzerland, USA and UK. We got a great insight into the creative practice from Pentagram's Natasha Jen, Neville Brody, Dinamo Typefaces, Suzy Chan, Atelier Brenda and studio N&MS.
The evening event saw the launch of poster world, with poster submissions from global talent showcased at the event in Glasgow and through their new online platform - accompanied by live music from DJs and musicians.
Jamhot were delighted to be part of the event, joining at hosts for the day alongside our friends Beth from Warriors Studio. It was an absolute pleasure to spend the day meeting some new friends and reconnecting with people we hadn't seen for a while. Big thanks must go to Beth, James, Mook & the rest of the team for bringing this world class creative event to Scotland.