Jamhot at Graphic Design Festival Scotland. Design Event.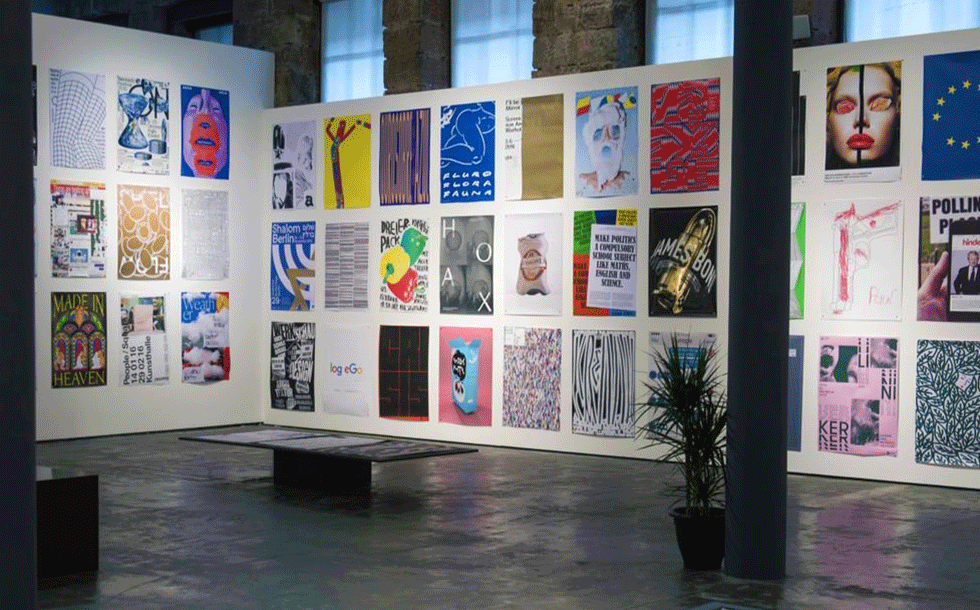 Graphic Design Festival Scotland returns to Glasgow this November - featuring a cracking lineup of talks, workshops, parties and events.
The lineup this year includes Stefan Sagmeister, Hort, Pentagram and Vice. Jamhot will be joining the fun taking part in the awesome 2 day live project where emerging designers team up with different design studios to create a piece of work over a two day period.
The event is always great fun, and a good opportunity to meet some nice folk.
The festival runs from 22nd - 26th November. Tickets and more info available on the GDFS website.