Jamhot to appear at Offf 2020 in Barcelona. Creative Festival.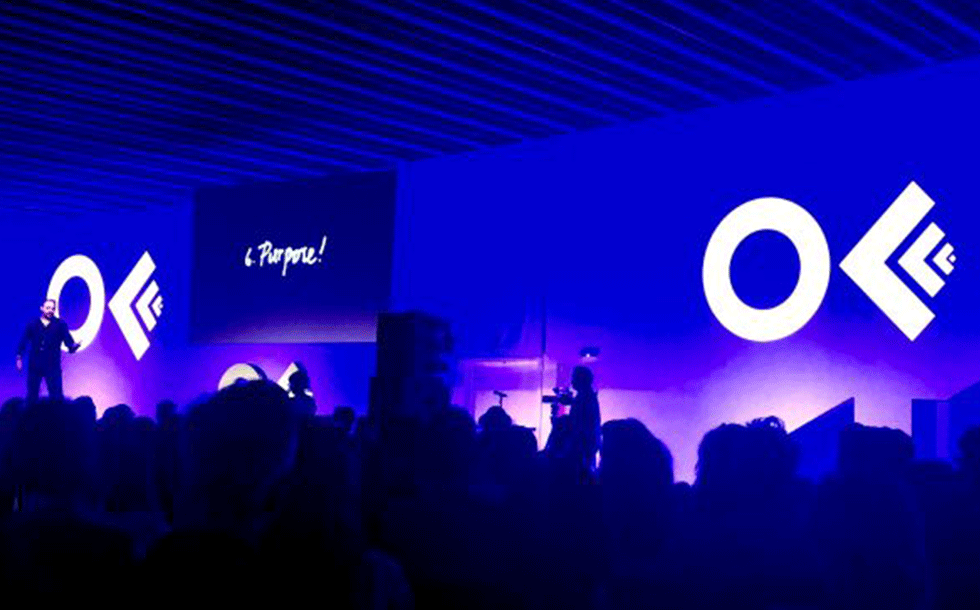 We're delighted to announce that we will be heading out to sunny Barcelona in April next year to give a talk at Offf festival of creativity.
It's an honour for our studio to take part in their 20th anniversary edition. Since the first time we visited it's the one event every year that continues to inspire us and push us to make our work better every year.
Next year we will be appearing alongside some amazing talent including Future Deluxe, Jean Jullien, Joshua Davis and Serial Cut.
The festival takes place 23rd - 25th April and info and tickets can be found on the Offf Barcelona website.