Kames Fish Farm. New Design Client.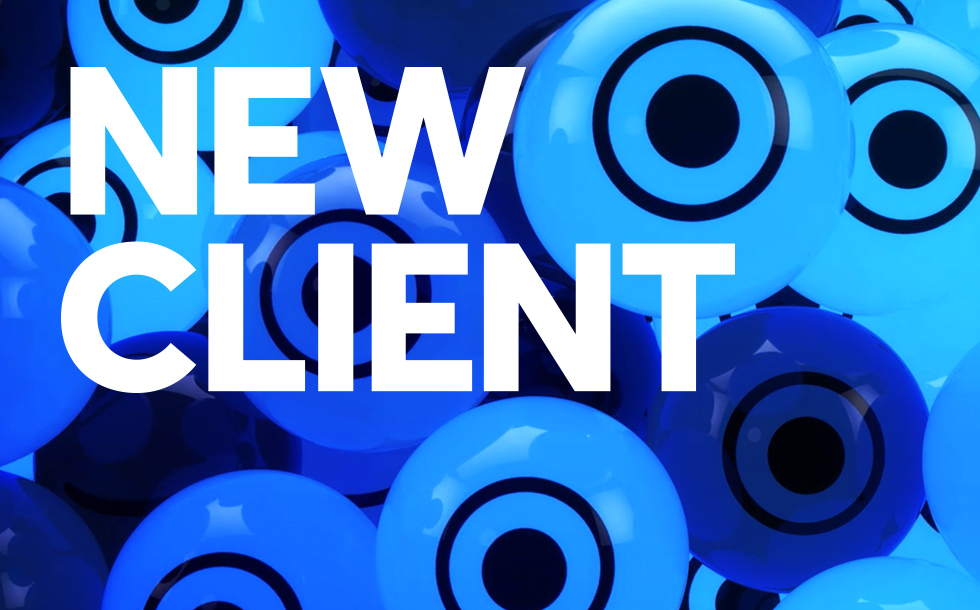 Established in 1972, Kames is the oldest family owned fish farm in Scotland.
Specialising in farming sustainable Steelhead Rainbow Trout, this multi-generational family business is renowned for its premium quality and service - the best at what they do.
With a rich heritage the business is now looking forward to a period of exciting development, and Jamhot have been brought on board to lend some strategy, design and copy skills to help fuel this development.
We're excited to get started on this one - and look forward to launching some new work in early 2020.