Loch Lomond Brewery. New Design Client.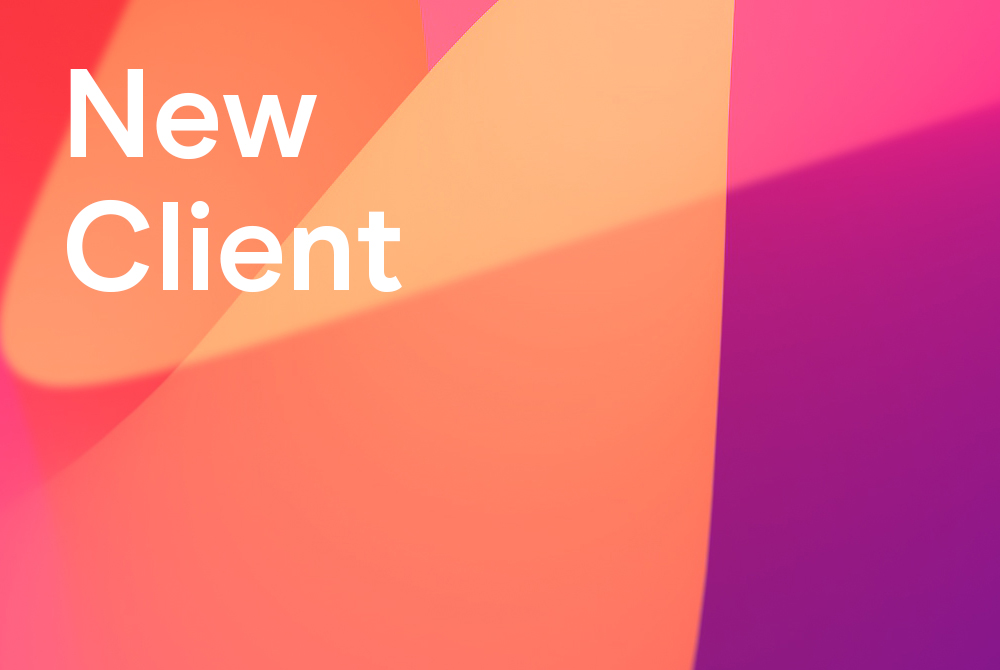 Hello hello and a very happy new year to you. We're excited to be kicking off 2021 in the studio with a great new client win.
We'll be creating & collaborating with the great folks at Loch Lomond Brewery on some new upcoming design projects.
Starting life in a kitchen in Luss on the shores of Loch Lomond in 2011, this award winning brewery is based in a state of the art space in Dumbarton with an ever evolving range of new products on offer.
​​
The company are responsible for a number of award winning beers including CAMRA Champion Beer of Scotland in 2017 and SIBA Supreme Cask Champion of the UK in 2016.
The Jamhot team are excited about kicking off this new creative work and it's a great one to get our teeth in to as we kick off a brighter brand new year.