Make Christmas. Creative Campaign for St Enoch.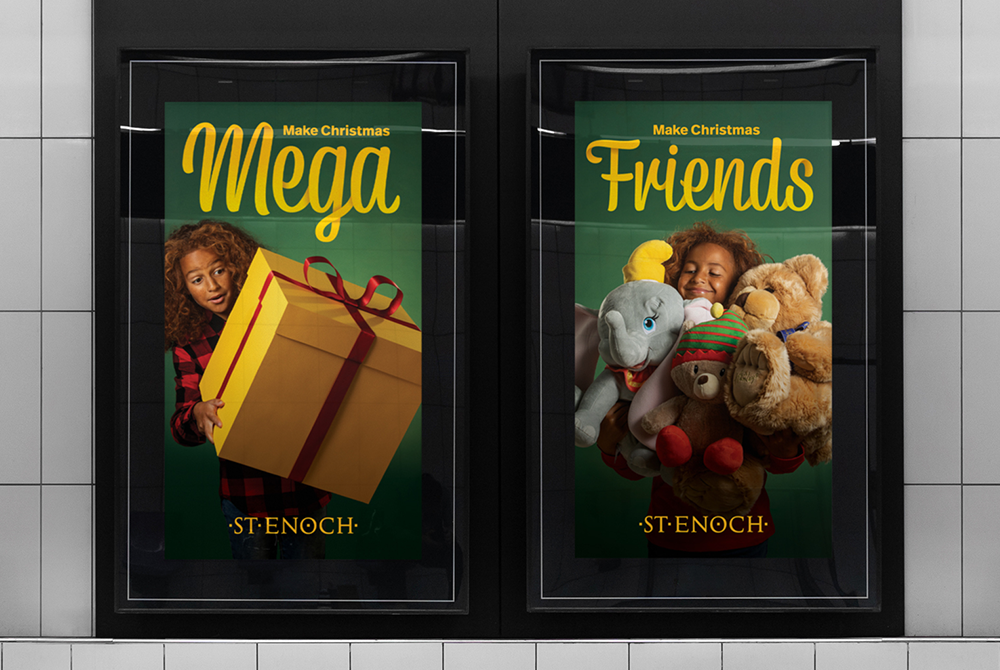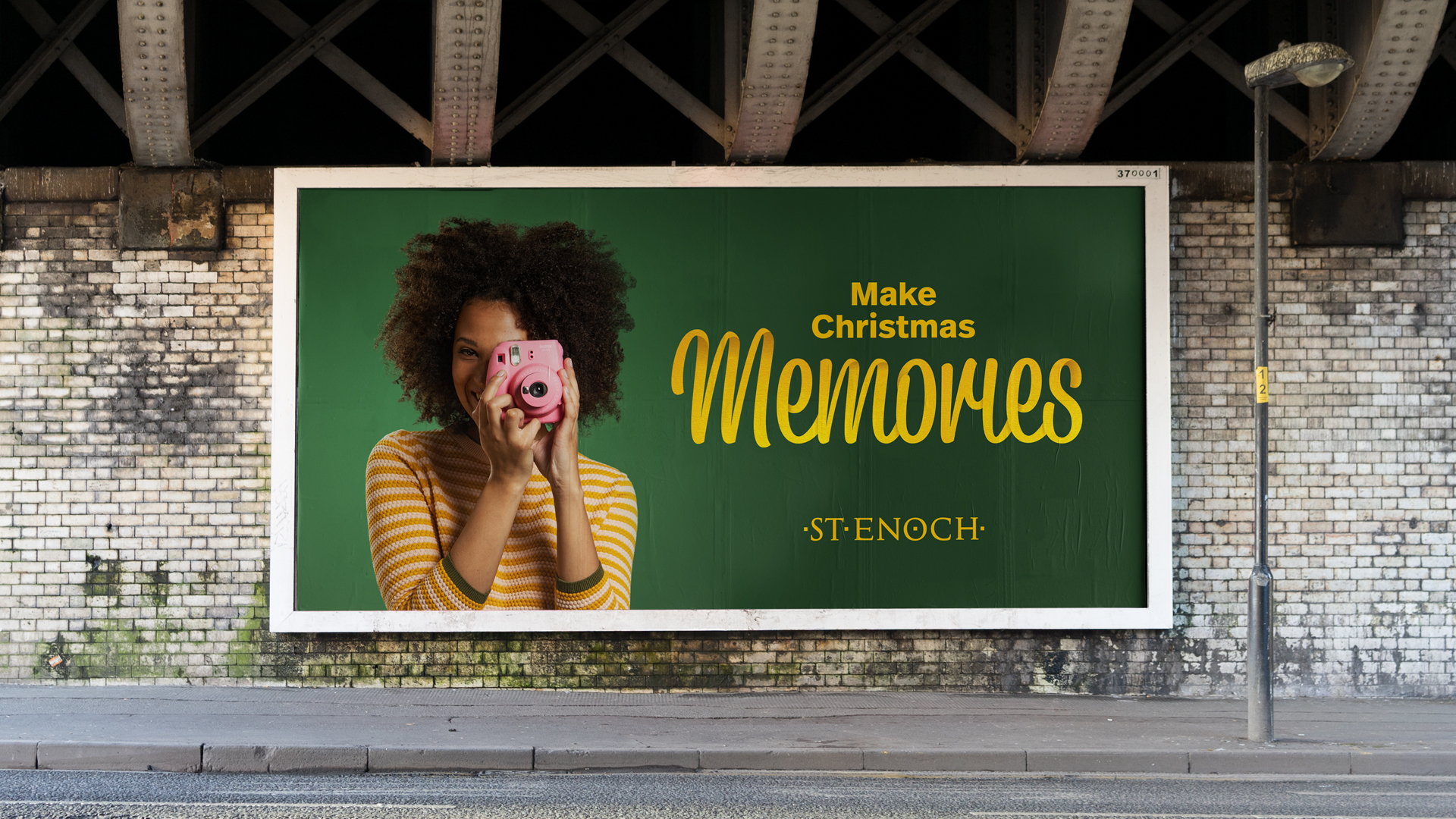 As 2020 (thankfully) comes towards to a close, we're excited to launch some cheery campaign work out into the world for our friends at St Enoch centre in Glasgow - to launch their festive season of shopping.
The work launched this week runs across outdoor & digital formats across Glasgow and surrounding areas.
Here's hoping that we can make Christmas a happy one this year... and then we can all make 2020 get to...