Make It Rain. New Design Work For Downpour Gin.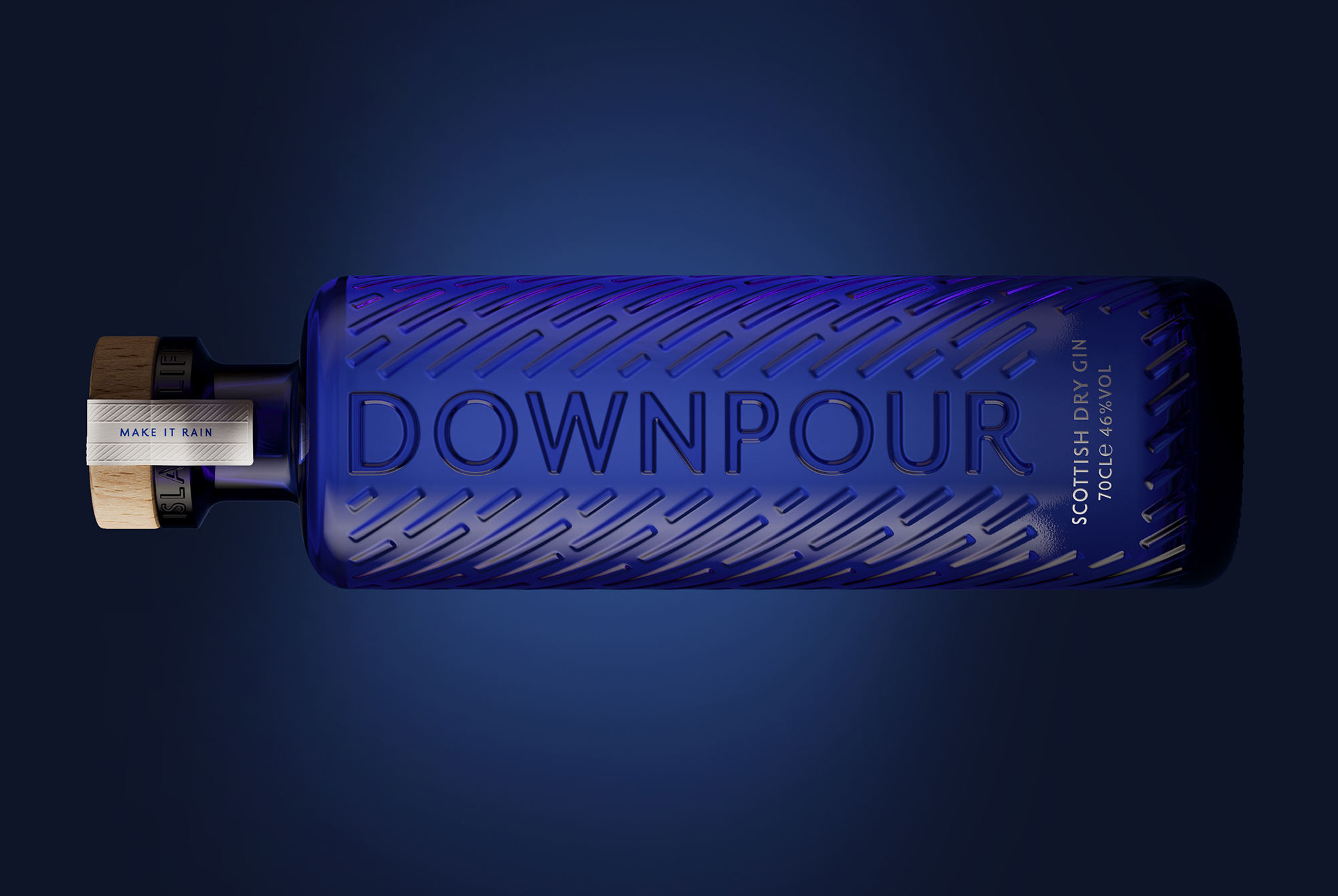 Something new. Something blue. We're excited to launch some new design work from the Jamhot studio for our friends at North Uist Distillery Co. with the release of a new custom bottle for Downpour Gin.
Inspired by the simple natural beauty of the Outer Hebrides and the gin's strong botanical flavour profile we created a striking signature bottle to help the brand stand out within a busy category.
The first in the family, Downpour Scottish Dry, has been released for sale today with more of the range to be given a makeover very soon.
Alongside the bottle design we also created a range of campaign & promotional assets to help launch the new look to the world.
The project has been a pleasure to work on, a bit of a labour of love for the studio during the lockdown period - so we're very proud to see it finally get released into the wild.
You can check out some more images on the work section of our site. And if you fancy grabbing a bottle for yourself, they are available to purchase now from the North Uist Distillery Co. website.