Makers & Mavericks. Hiut Denim Creative Event.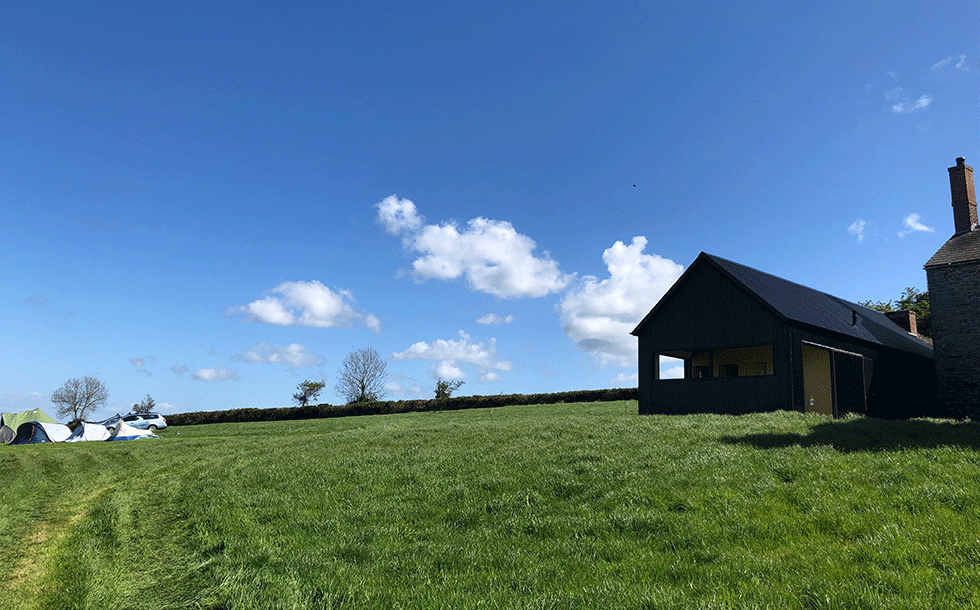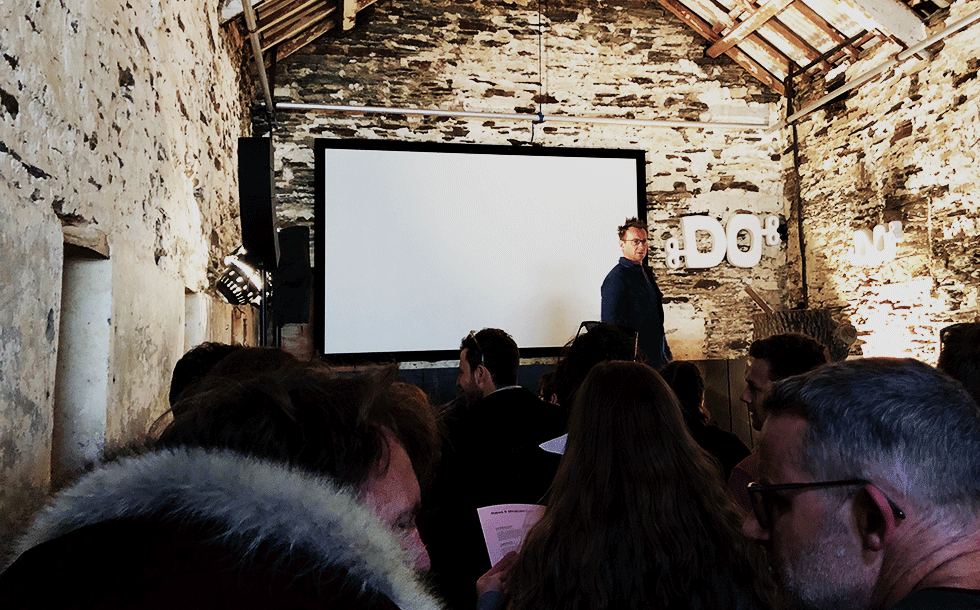 We spent the weekend on a beautiful farm in West Wales at the home of the Do Lectures for Hiut Denim Co Markers & Mavericks event.
The event saw 100 atendees gather in the chicken shed for a day of talks and workshops on building brands and exploring how to create businesses with purpose. The event looked at the power of networks and conections and the great things that can happen when we reach out and ask folk for some help.
We met some really interesting people, from folk starting business events in the Scottish Highlands (involving a good bit of Whisky!), people transforming 140 year old shoe maker brands, partners turning a clothing side project into a full time venture and a workshop all about getting more done by slowing things down.
It was an interesting event in stuning surroundings and it's always nice to get out and away from the desk and screen to what other poeple are up to.