New Client. QMU University of Glasgow.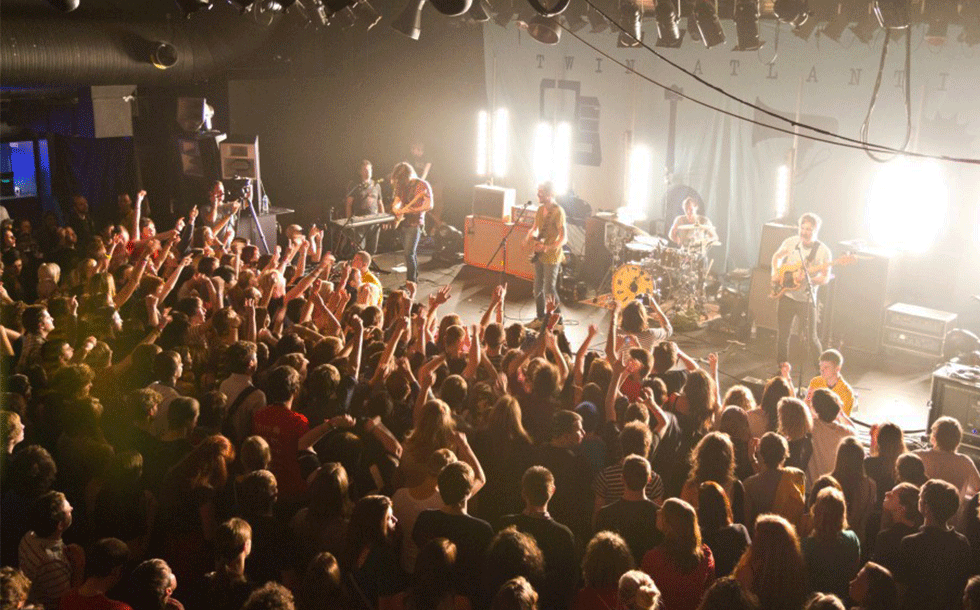 We're excited to be working with a new client, Glasgow University's Queen Margaret Union - or the QMU as it's more commonly known.
Founded in 1890, the modern day QMU is home to one of Glasgow's most iconic music venues where legendary acts such as Nirvana, Smashing Pumpkins, Iron Maiden, Belle & Sebastian and Franz Ferdinand have graced the stage over the years.
We're looking forward to working with the QMU team over the next couple of months on some design projects. More info soon.