New Creative Client. Manorview Hotels.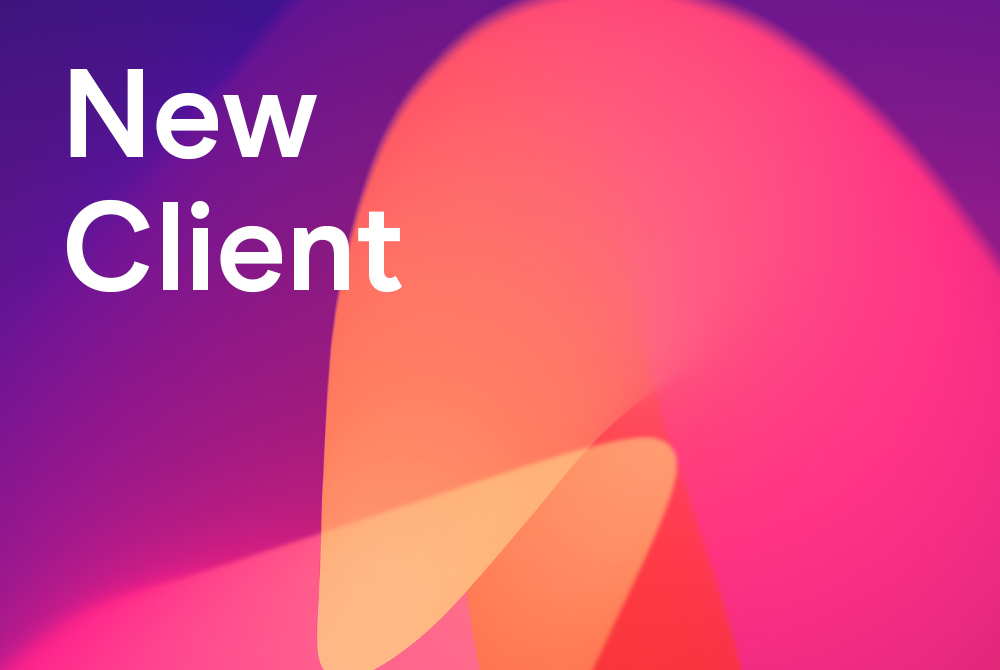 This week sees us welcoming an exciting new design client into the studio - as one of Scotland's leading hotel & hospitality groups Manorview joins us for some upcoming creative projects.
Established in 2006, this fiercely independent hospitality group operates 11 character filled boutique hotels & venues across the country including flagship wedding destinations Boclair House Hotel and Cornhill Castle.
Following an exciting period of growth we're honoured to be partnering with the ambitious team at Manorview to help bring their brand to life.