New Design Client. Ambassador Investment Management.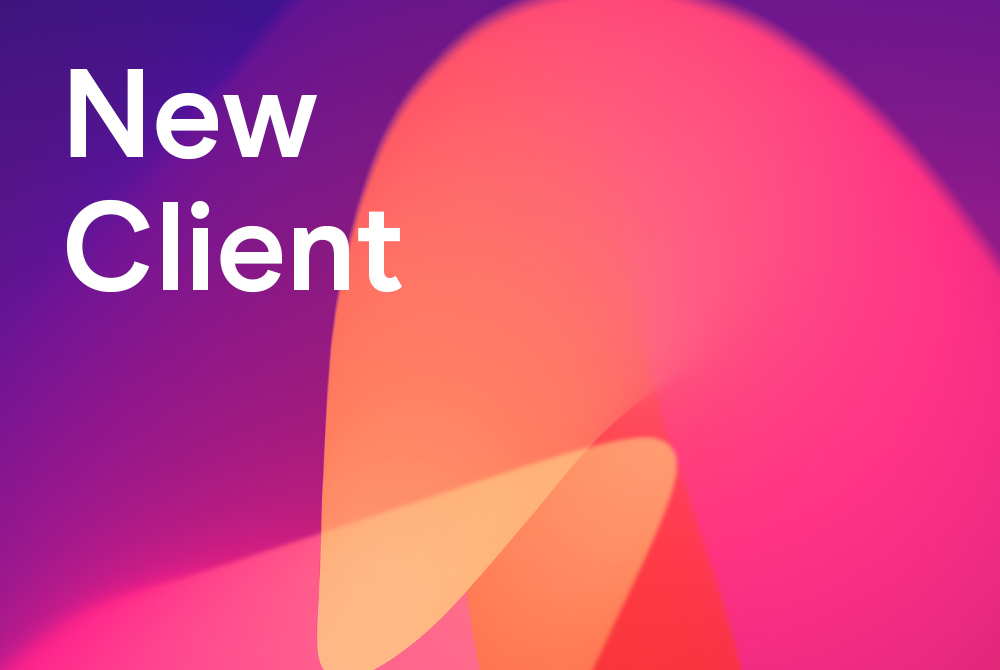 It might be cold outside but things are heating up in the Jamhot studio (ok, that might be the worst bit of copy I've written for a while, but I'm going with it) as we welcome a nice new client for some upcoming design projects.
We'll be kicking off the new year collaborating with the team at Ambassador Investment Management as we look to develop the AIM brand to reflect their growing standing within the UK, European & Global investment markets.
We're looking forward to working with the team on this excellent project as we kick off '23 after a well deserved break to eat some selection boxes, pringles and tins of celebrations.