New European Design Client. ERYICA.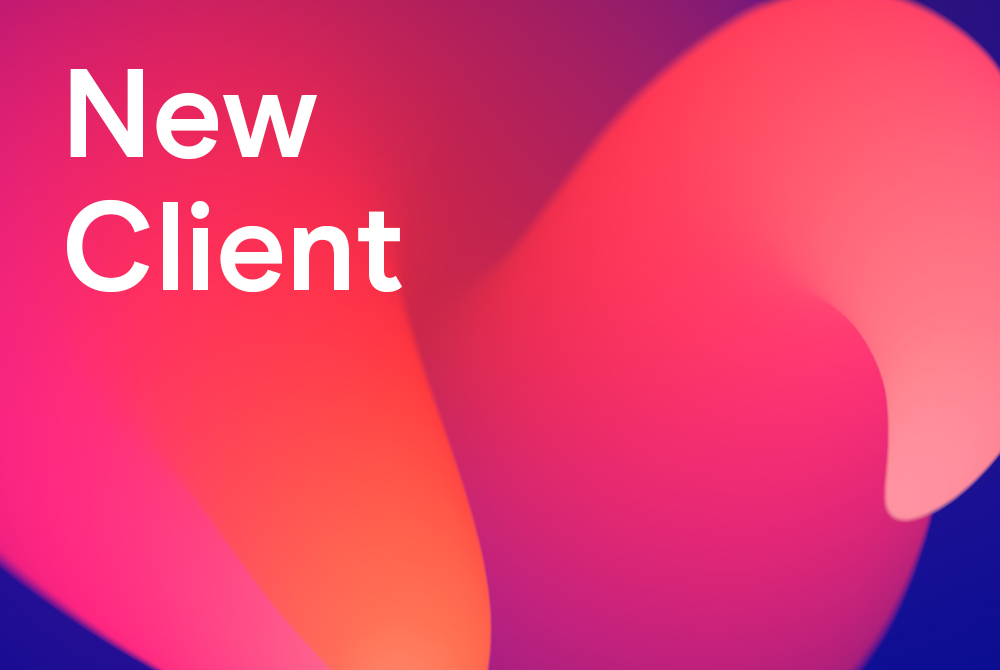 It's been great getting back in action in the Jamhot studio over the last few weeks, and we're excited to welcome a brand new client to the studio.
We'll be working with The European Youth Information and Counselling Agency in Luxembourg on some new creative & design projects.
ERYICA is an independent European organisation, working to develop to international cooperation in youth information work and services. It develops, supports and promotes quality youth information policy and practice at all levels in order to meet the information needs of young people throughout Europe.
It's our second new European client win over the last couple of months after welcoming DigitalEurope to the studio - and it's a privilege for us to get to collaborate with such exciting organisations.