New Photography & Animations for North Uist Distillery Co.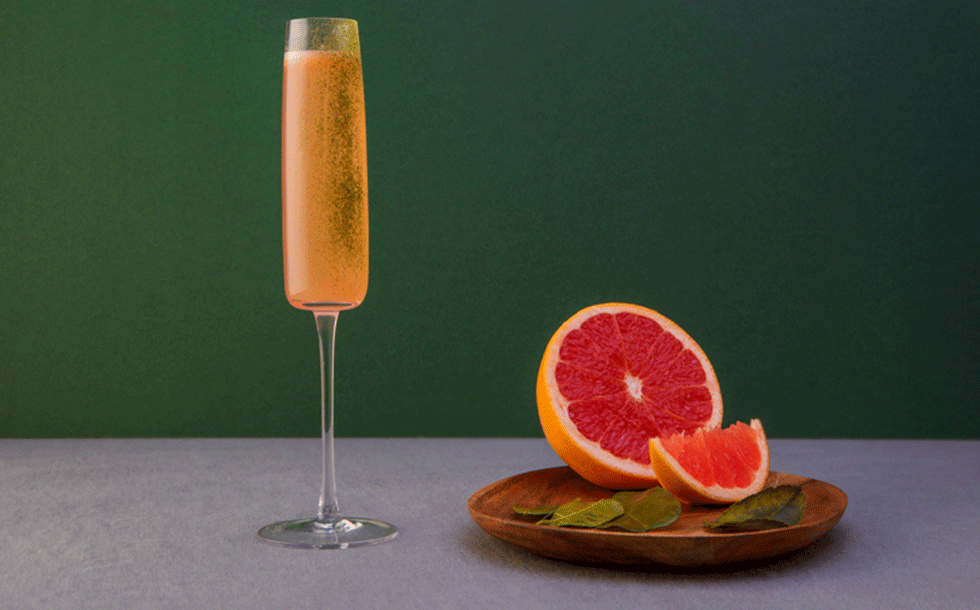 As the year draws to a close we've been busy creating a new suite of promo assets for North Uist Distillery Co.
Teaming up with Simple Photography and Scotland's coolest cocktail creators - Dave & Jamie from Glasgow Speakeasy bar Wheesht we develop a new suite of photography for Downpour gin.
Alongside that, we've been busy making things move - teaming up with our friends at Clubhouse to create a series of stop motion animations showing the perfect serve, raining botanicals and citrus bursts. We're busy reading up a full case study for our site - coming soon!