New Talent. Creative Diary.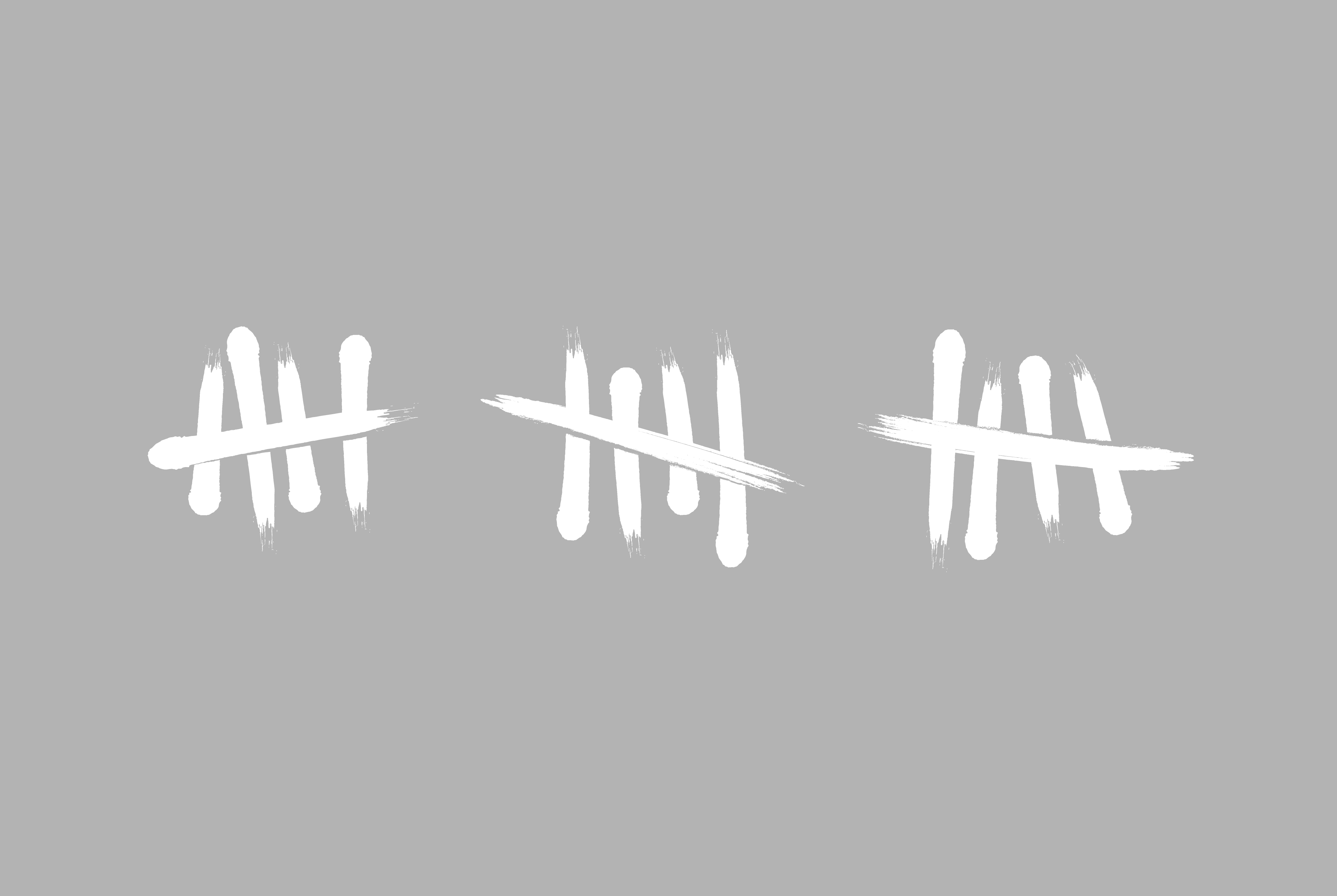 One of the great things about our industry is the fact that every year fresh talent enters from colleges & universities across the country - bringing with it a sense of new energy and ideas which is always great to see.
As a small studio who don't employ folk at the moment, we always feel a wee bit useless when many of these amazing people contact us asking for opportunities for experience as we don't really have the space or resource to be of much use.
One year we got so frustrated by telling people that we had no opportunities that we rented an art gallery and created an exhibition called No Opportunity where we displayed the work of bright new talent. It was a great initiative, and we enjoyed it a lot, but as it took up a fair bit of time to organise and run we haven't returned to it... maybe we should do that in the future!
As we don't provide employment opportunities, we try to dedicate as much time as we can within the studio to chat to students and graduates throughout the year - to pass on our experience of starting and running the studio in the hope that it is of some interest. It's something that we enjoy doing a lot. Often we get a lot more from the experience I imagine than the students taking part in the sessions. I enjoy feeling connected to things are happening and getting the opinions and views of the students every year. It provides us with a lot of good energy.
It's always really exciting to see such raw talent and enthusiasm coming through, as this is the lifeblood of our industry. And anything we can do to keep Jamhot connected to this is such a worthwhile use of time.
As well as a lot of students doing excellent things there are many colleges, universities and tutors providing great opportunities and experiences to their students and I think this should be celebrated too.
This year we've been enjoying working with students at Edinburgh College of Art, Glasgow Caledonian University, Shillington and Fife College. We've had the pleasure of meeting many talented people and it's very reassuring to see that the future of the industry we love is in good hands with so much great talent coming through.
As the studio has grown we've always enjoyed collaborating with young people & emerging talent, getting their valuable perspectives and creating work for this audience. This started through one of our first clients, Glasgow Life where we worked for many years with their Young Glasgow brand on a range of publications. This led on to us working with the national Young Scot agency - something we were very proud to do. We've also had the pleasure of working with The Prince's Trust, Create Paisley, Youth Theatre Scotland, UK Theatre School and our friends at the European Youth Card Association.
As we develop the studio over the coming years it's important that we continue the work we do with young people and emerging talent and we'll need to have a think about how our studio might make a decent impact and be of use to folk - it's the least we can do after the creative industries have given us so much.
__
Graeme's writing this little creative diary as we celebrate running Jamhot for 15 years and look towards what the future of our creative & design studio holds. We're writing these for our own amusement, but if you do find yourself reading along then a big hello to you.