Nunton Whisky. Cask Launch Creative.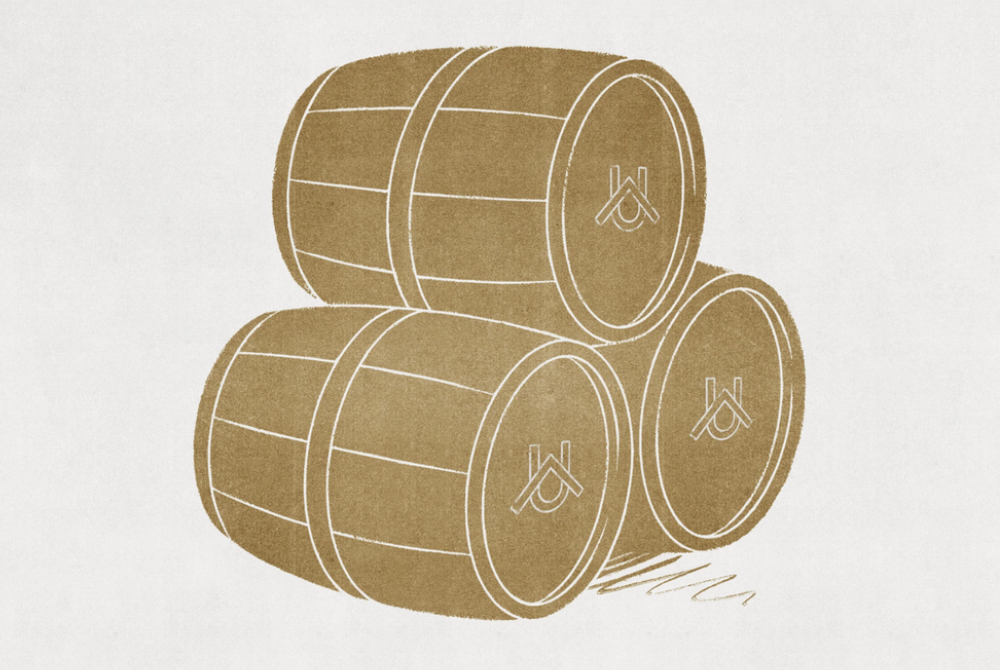 We've been busy working with the team at North Uist Distillery Co. on their first cask sale release for Nunton Whisky.
As the first legal drop of Whisky to be distilled on the island, the initial cask sale was a big moment for the whole distillery team. We worked with them on campaign creative and a series of design assets to help promote the cask launch to interested parties and potential investors.
As the campaign launched, the interest in and demand for the Nunton Whisky casks far exceeded those on offer, with all available casks being snapped up in 90 seconds flat. A great result for the distillery team, allowing them to crack ahead with the start of their whisky journey.